1STDIBS ANNOUNCES THE 1STDIBS 50 FOR 2022
Annual list shines the spotlight on diverse and global design talent
---
1stDibs, the leading marketplace for extraordinary design, has announced this year's 1stDibs 50. The list consists of 50 of the most talented designers globally whose work is profiled on 1stDibs.com alongside a standout project they designed.
​​
​The 2022 1stDibs 50 spotlights a fresh and diverse group of talent. Notably, it features 20 designers who are new to the list this year. Of the 50 total firms, half are female designer-led and 13 are Black and historically underrepresented designer-led. The 1stDibs 50 reflects the brand's commitment to supporting deserving talent around the world.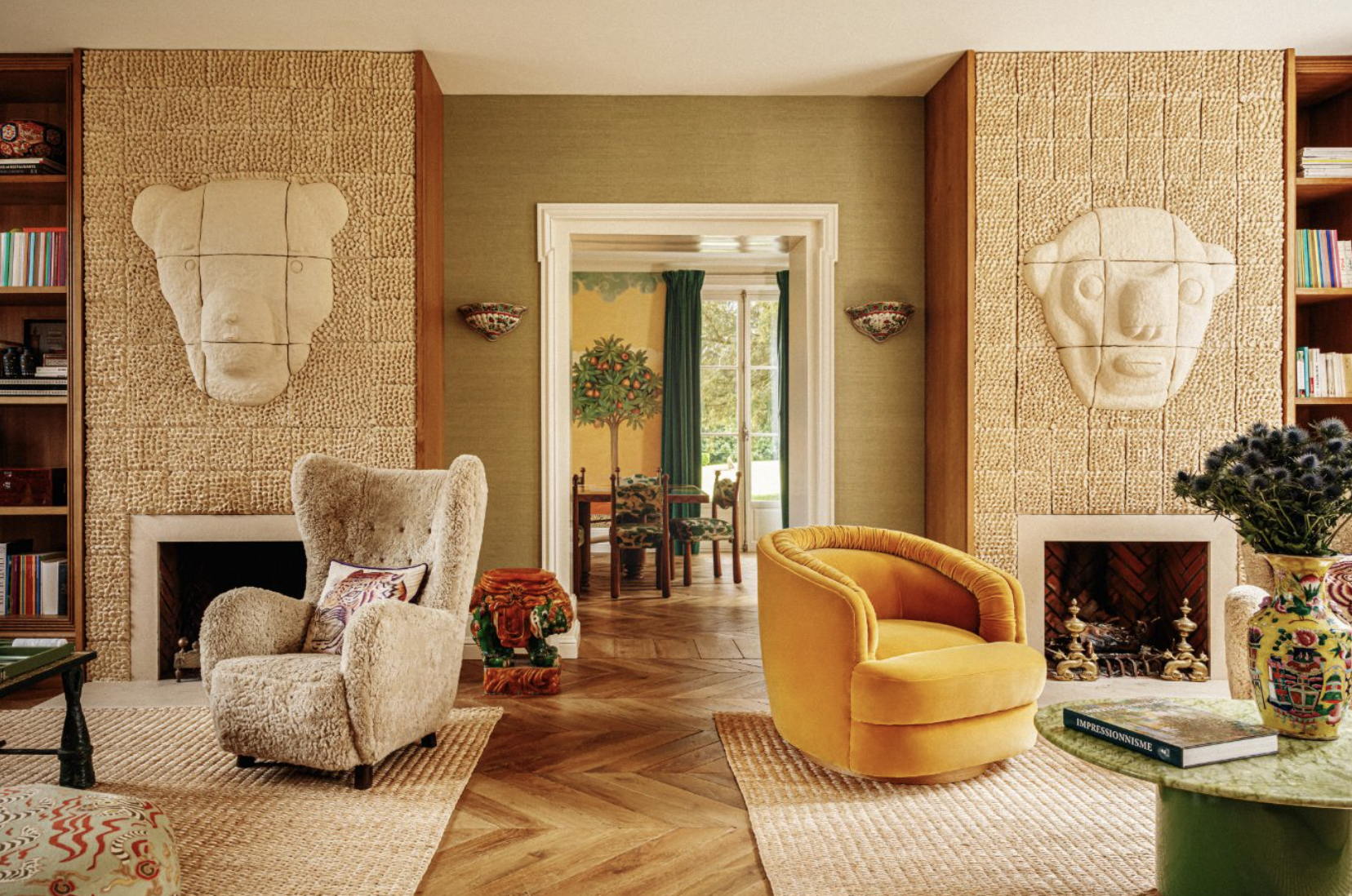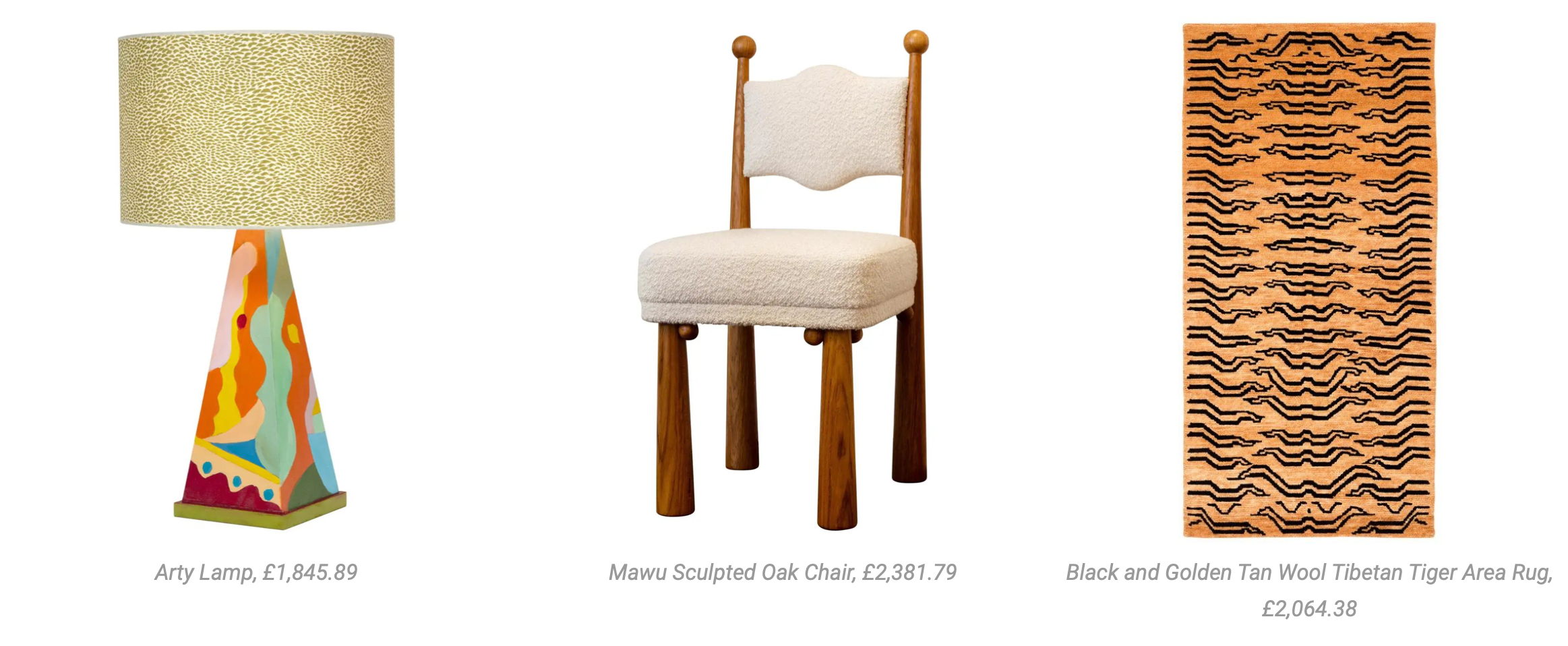 "Each year we look forward to selecting our 1stDibs 50 nominees," said Anthony Barzilay Freund, Editorial Director and Director of Fine Art. "Our team meticulously narrows down a list of extraordinary talent from across the globe who've created unforgettable spaces that are smartly curated and singular in their point of view. This year we are especially privileged to highlight such a diverse and global list of talent within our community and to shine a light on so many women-led firms that are operating at the very pinnacle of the profession. We're honoured to celebrate all these designers' remarkable recent projects and acknowledge their significant contributions to the design world in general."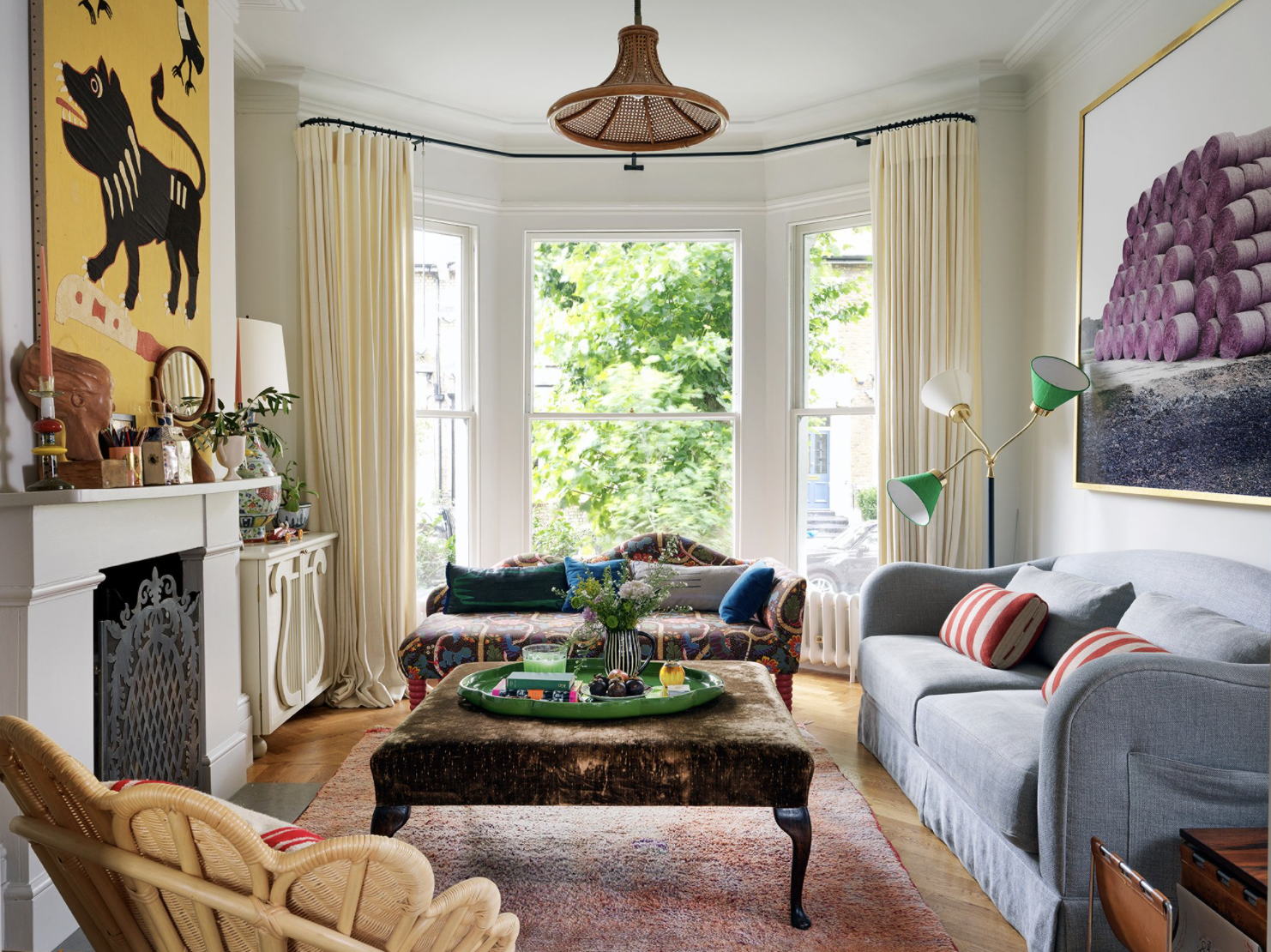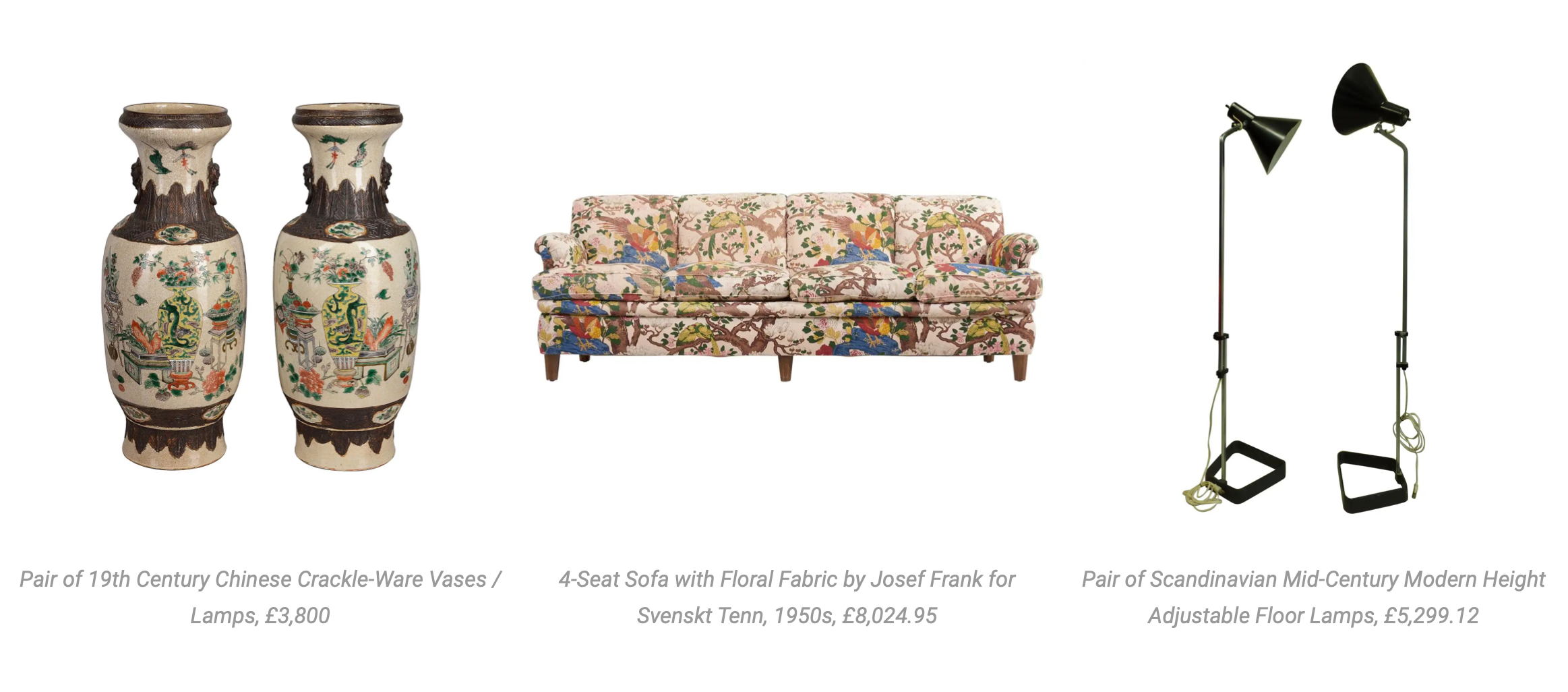 Through a rigorous selection process by the 1stDibs editorial team, each nominee is carefully chosen to be featured on this prestigious list. Each designer is showcased on 1stDibs.com accompanied by a standout room from one of their most noteworthy projects, with links to view the entire project. Every room is accompanied by a group of pieces selected by the designer from the platform's supply of New & Custom, Vintage & Antique, Art and Décor offerings. These selections, along with the designers' explanations of why they find each piece compelling, can help viewers "get the look" of a 1stDibs 50 room. The 1stDibs 50 digital hub can be viewed here.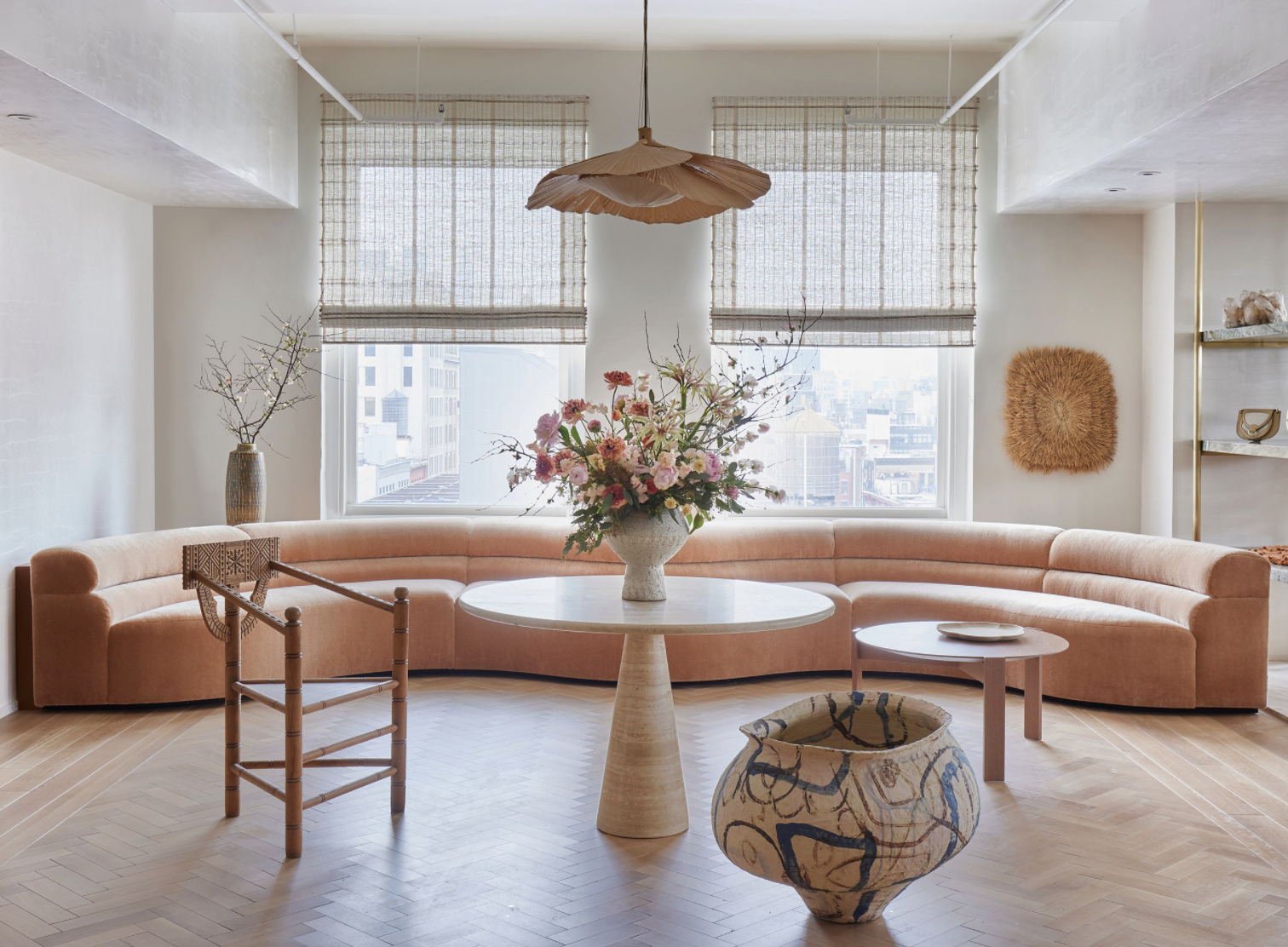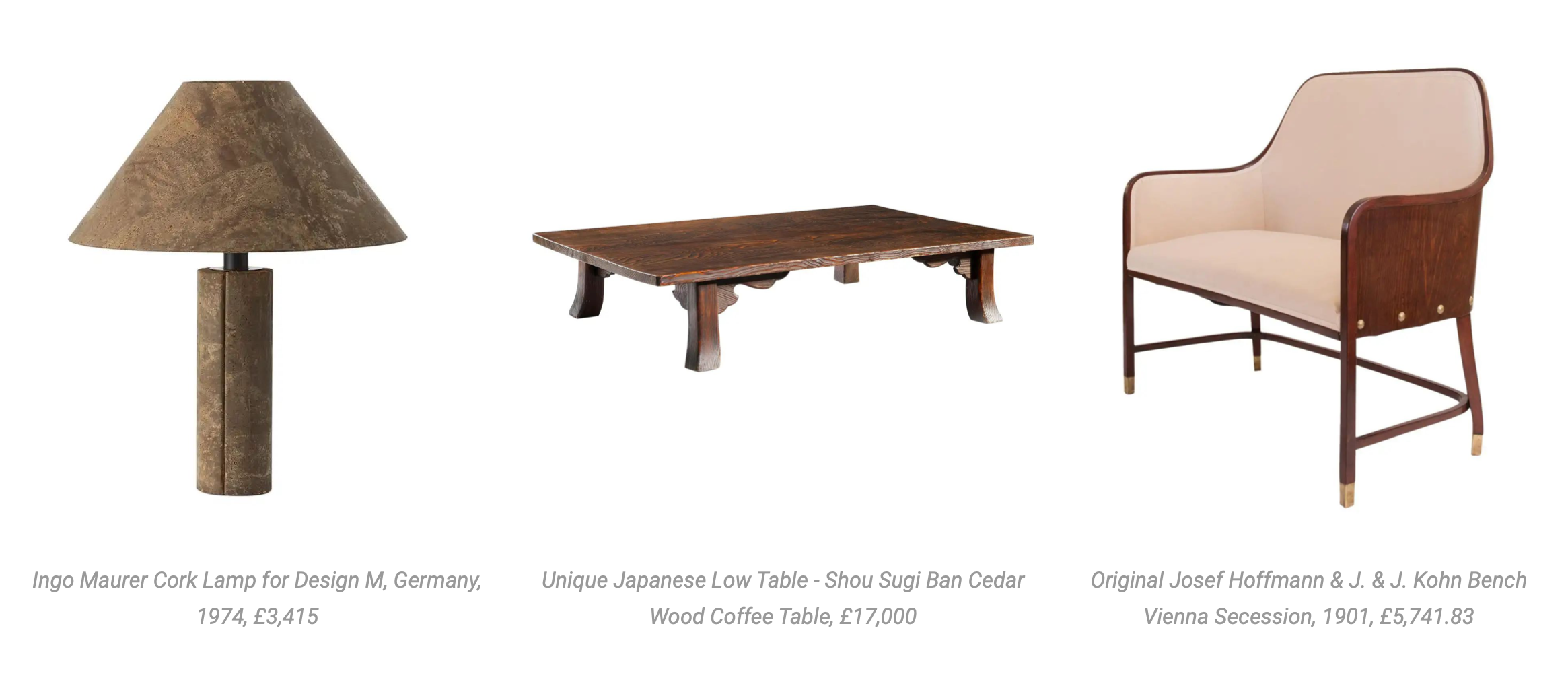 This year's 1stDibs 50 comprises the following firms:
This year's selection embodies the creativity and commitment to excellence of the larger 1stDibs community, which consists of 50,000+ designers and architects from around the world. Through this initiative, 1stDibs is able to spotlight and continue their ongoing support of the design community. For more information, visit 1stDibs.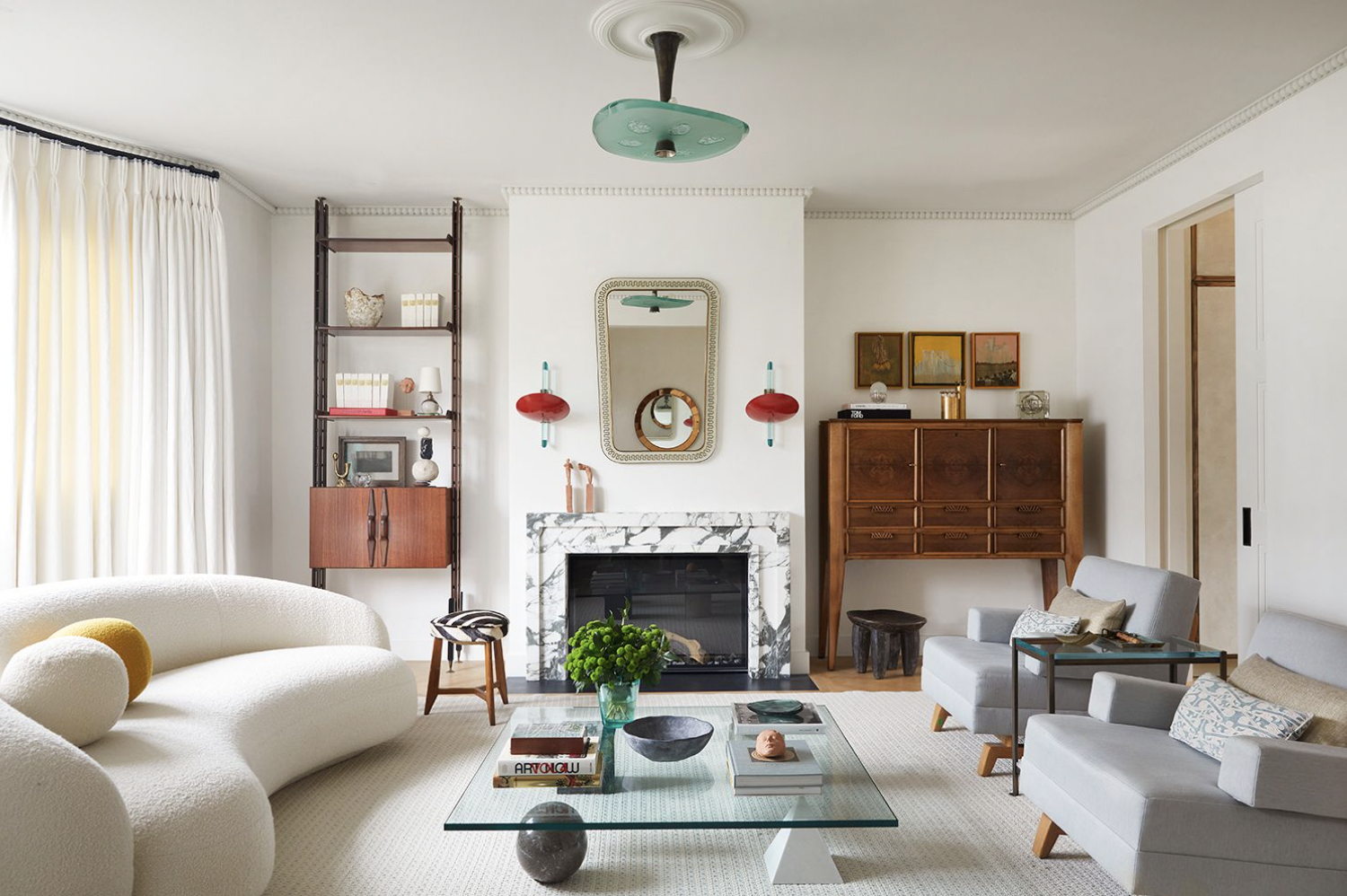 ---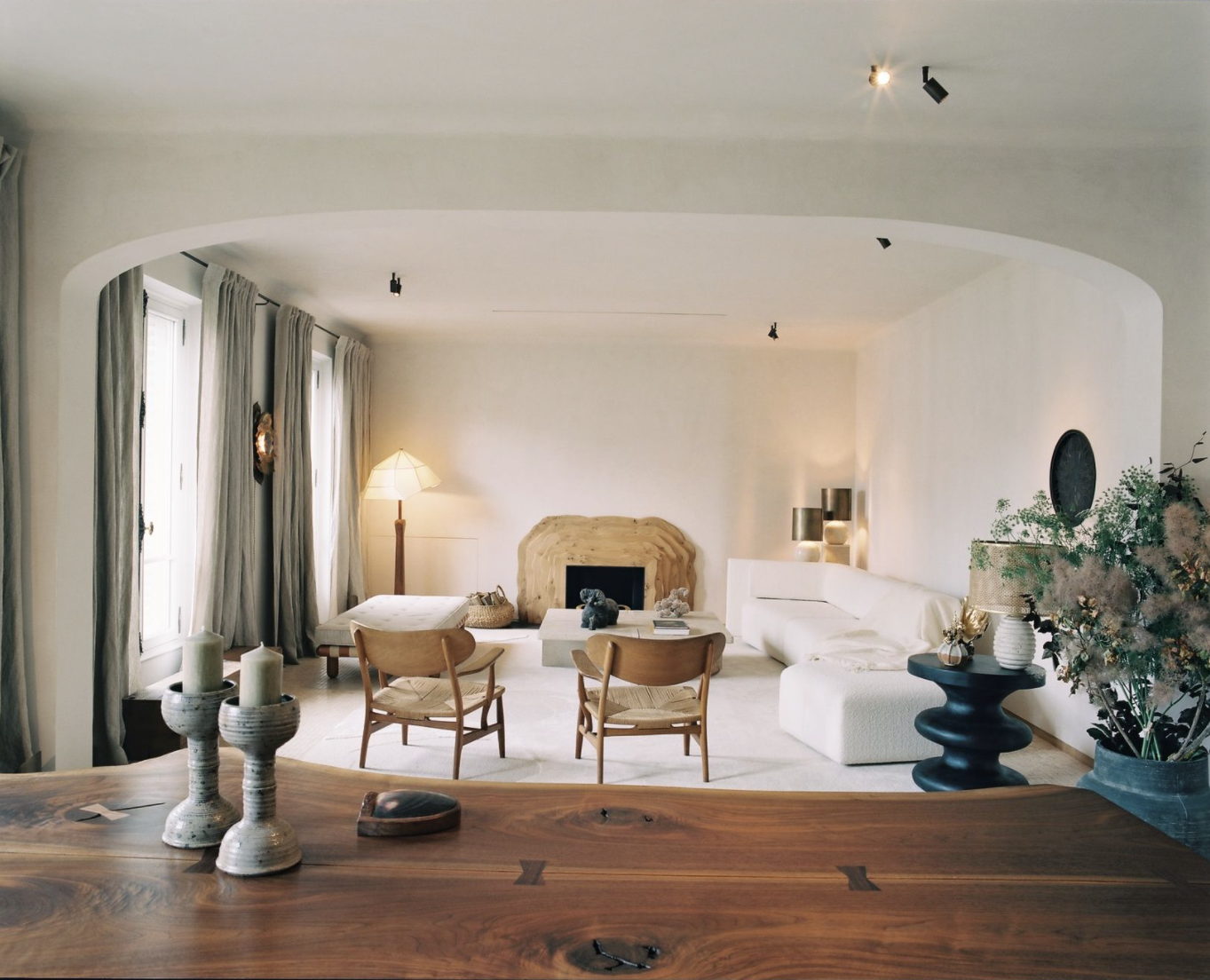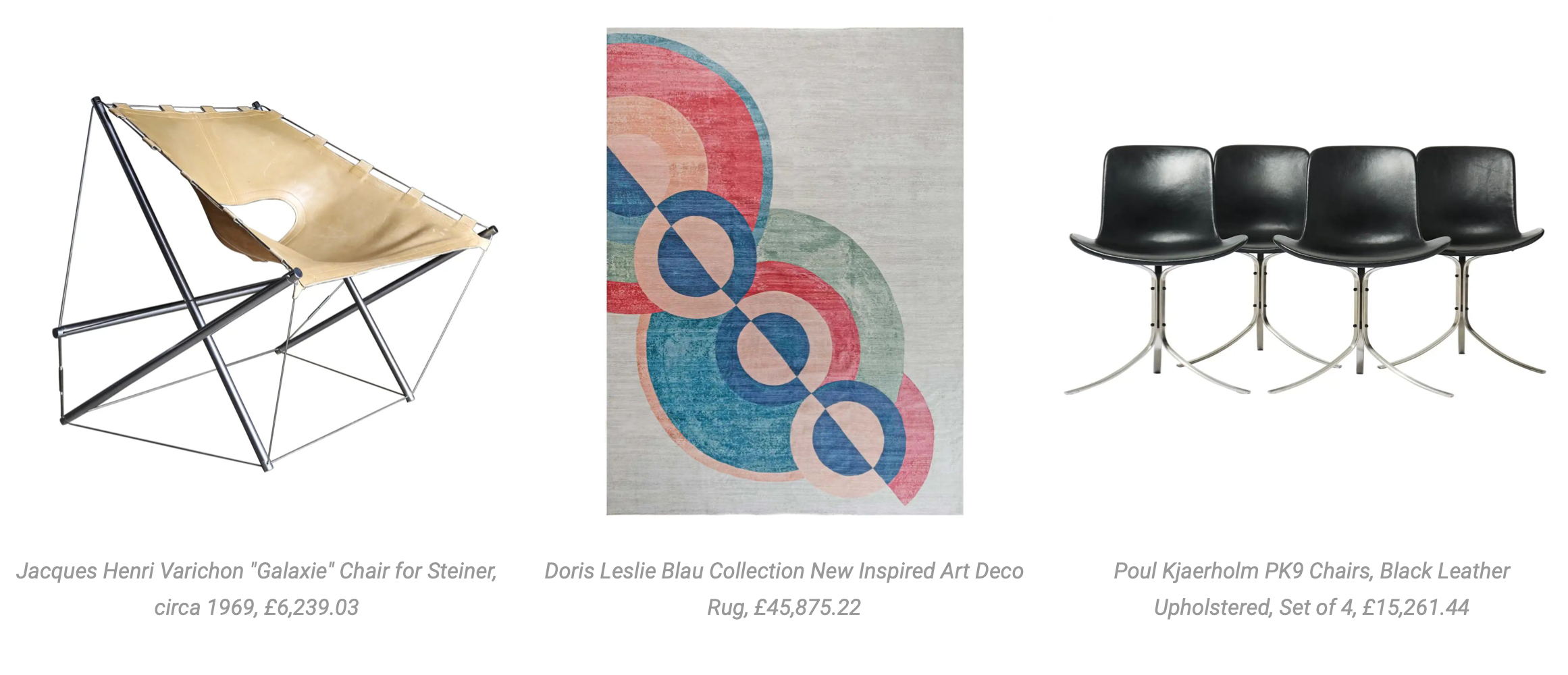 ---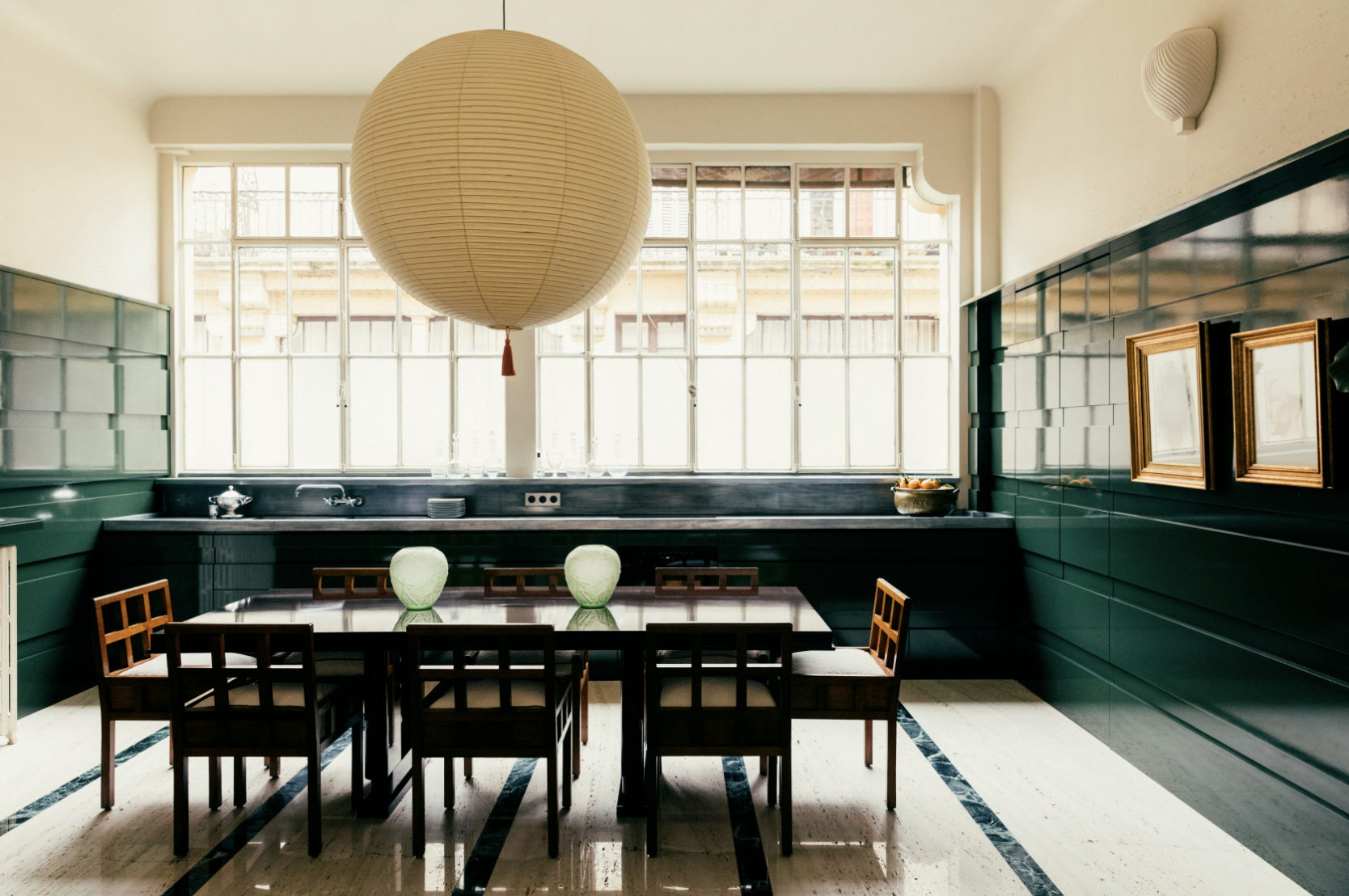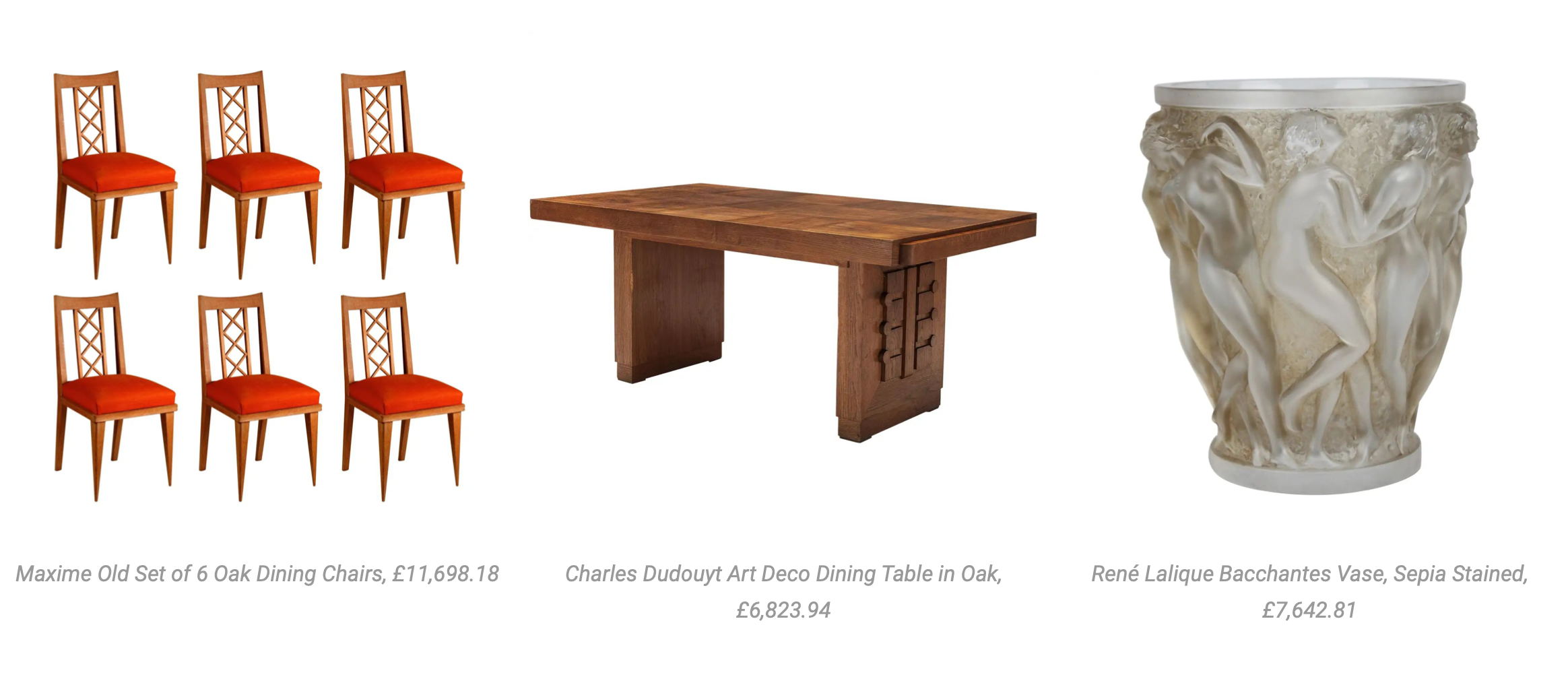 ---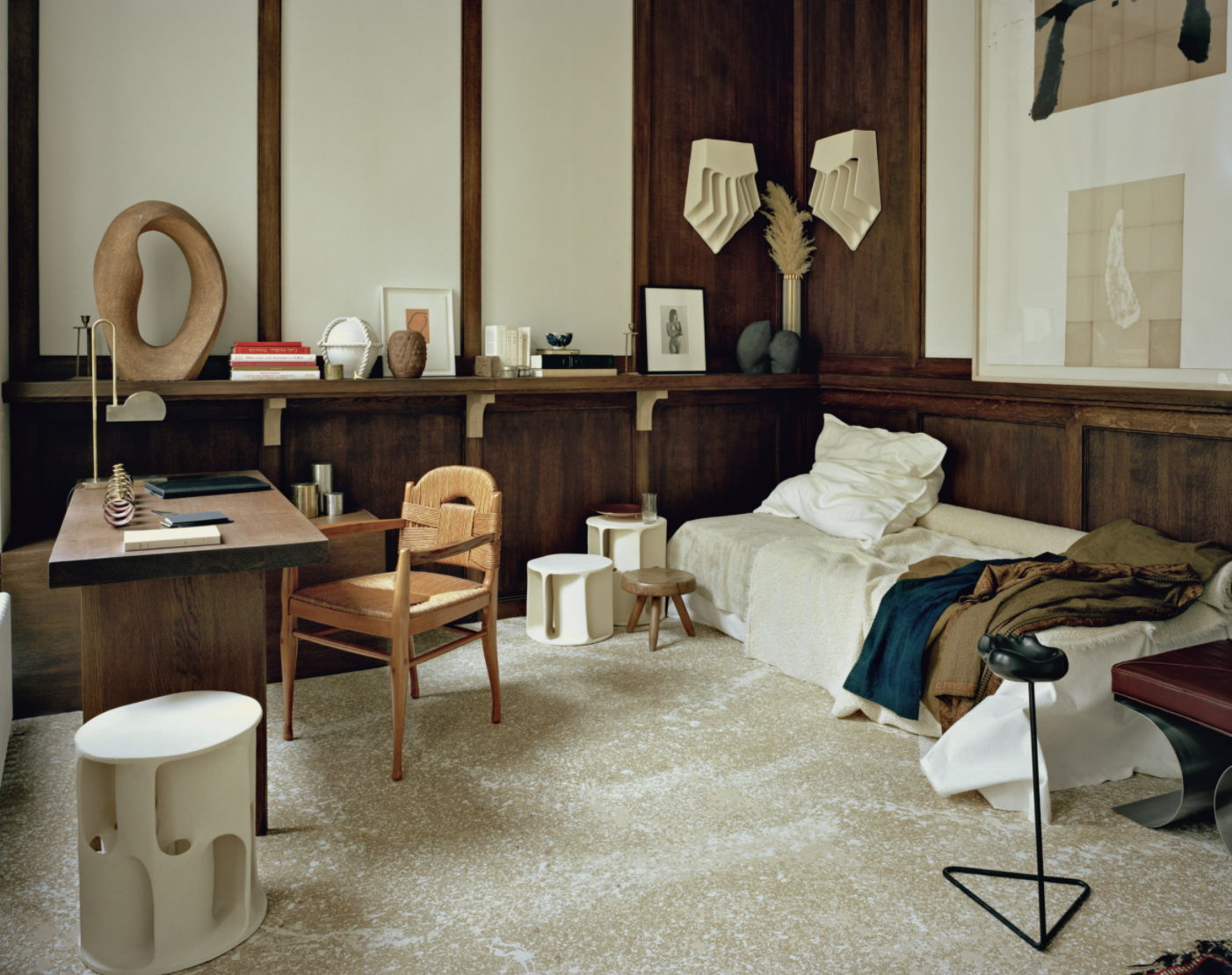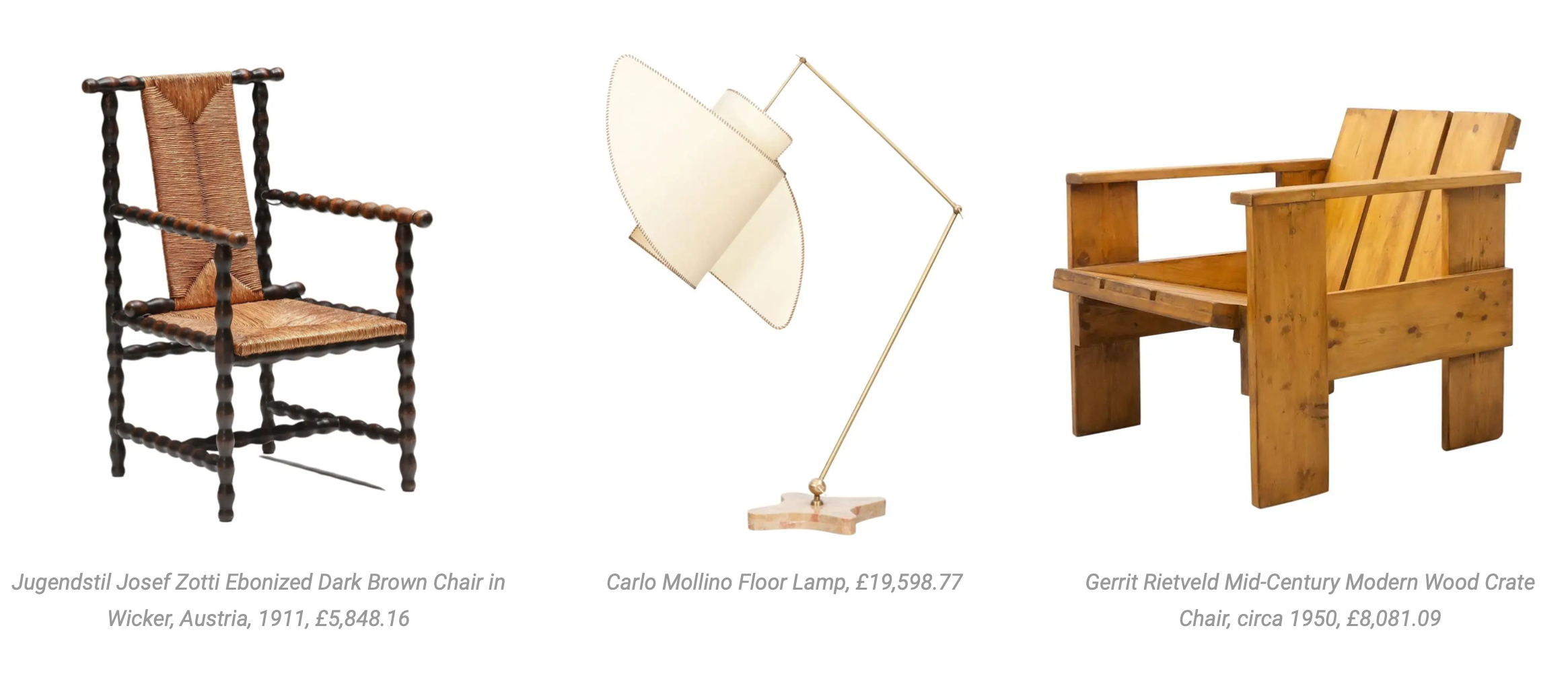 ---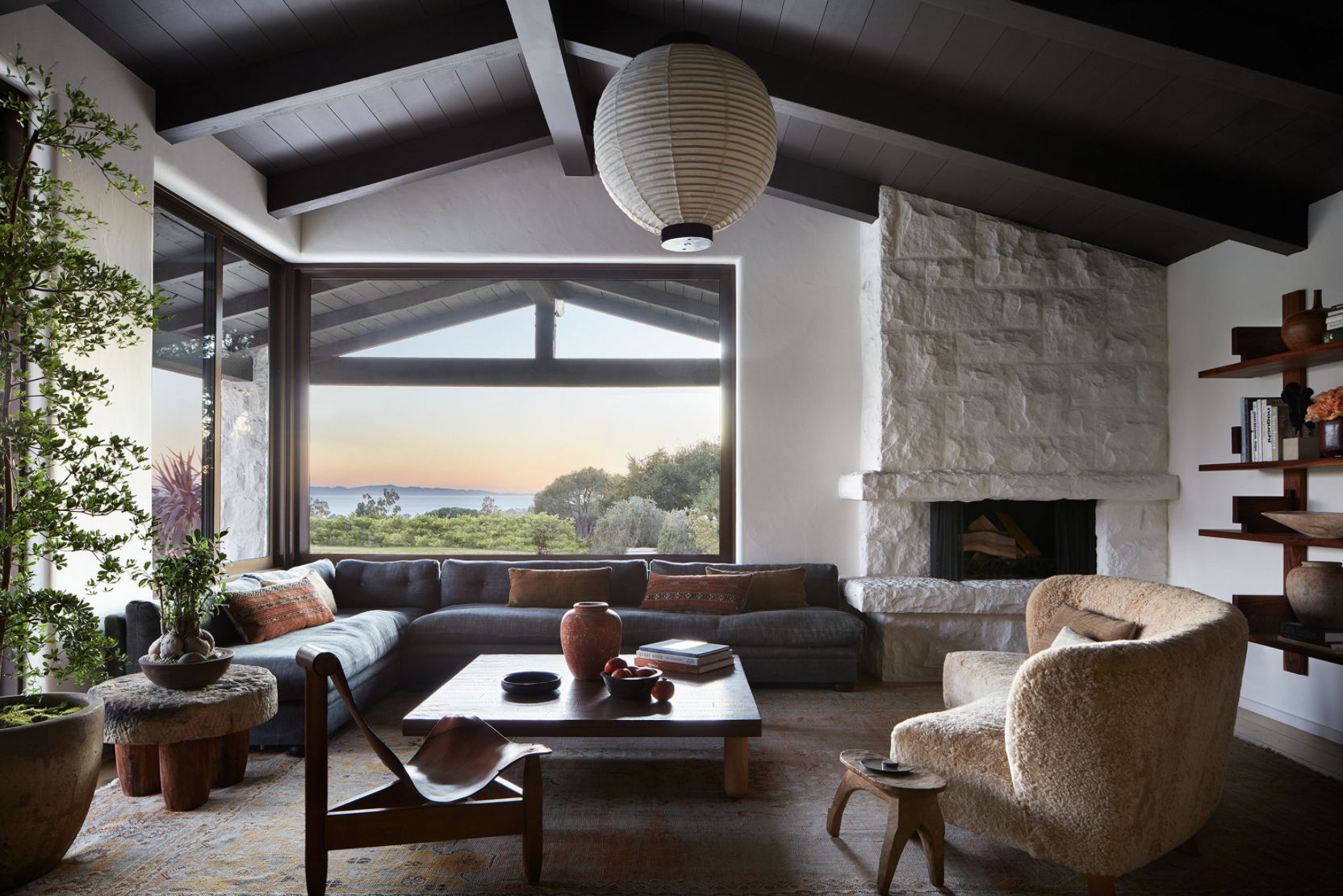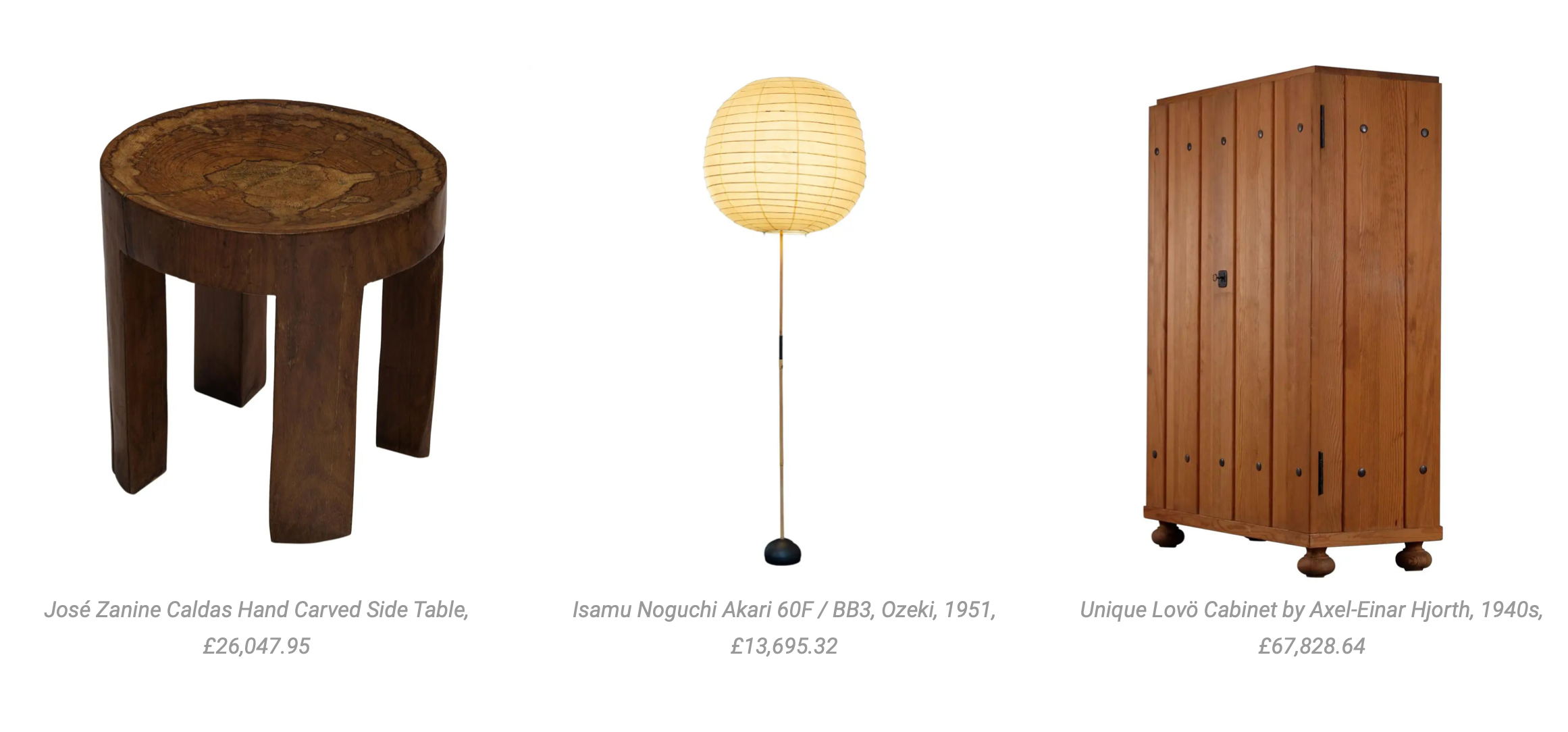 ---
NOTES TO EDITORS

​About 1stDibs
​1stDibs is a leading luxury marketplace for extraordinary design, connecting design lovers worldwide with coveted sellers and makers of vintage, antique, and contemporary furniture, home décor, ​ fine art, jewellery, watches and fashion.
​​
​1stDibs categories
Furniture & Home Decor - Antique and vintage furniture, collectible design and contemporary pieces from the 21st century's most innovative artisans, studios and world-renowned brands, ranging from Charles & Ray Eames and George Nakashima to Faye Toogood and Fornasetti
New & Custom - Made-to-order and customisable designs in furniture, lighting and decor, with the potential to specify custom materials, detailing, size and finishes
Art - Fine art from a wide range of artists, ranging from Old Masters to modern Pop Art icons to today's emerging talents, and augmented by 1stDibs' proprietary NFT marketplace offering a curated selection of digital artwork in monthly exhibitions
Fashion - A trove for connoisseurs filled with rare, collectible pieces from the most iconic designers and fashion houses of the last century, contemporary luxury accessories and sustainable shopping options for vintage lovers
Jewellery & Watches - Antique, vintage and estate pieces for those who want to channel the romance of the past and contemporary creations for those with forward-thinking style, the category includes investment pieces from iconic jewellery houses and leading watchmakers
---
United Kingdom: www.1stdibs.com/en-gb
---
Instagram | Twitter | Facebook | Pinterest | App Store
---
For all EUR press enquiries, please contact:
Camron PR: [email protected]