1STDIBS CELEBRATES 1 YEAR IN THE NFT MARKETPLACE
Online leading marketplace for extraordinary design, 1stDibs, launched its NFT marketplace one year ago - adding another offering to the company's one-stop emporium for unique, vintage, contemporary, and custom furniture, fashion, jewellery and art. ​
​​
​In embracing blockchain technology, 1stDibs' NFT platform offers a democratised structure to encourage unfettered creativity for artists - a space to produce, publish, and distribute their work with control and confidence. A year on, the NFT platform enables creatives and collectors to discover and engage with cutting-edge digital assets that encompass a wide variety of creative mediums and styles. Central to the platform's philosophy are collaboration and a sense of community.
"We think you should buy art that you like. If you buy work that you like and aren't looking to flip, then you'll never be unhappy with the NFTs that you collect." - 1stDibs
With a programme of monthly curated exhibitions featuring top CryptoArtists, the 1stDibs NFT art marketplace is a continuation of the brand's mission to promote curation, quality, and authenticity across all budgets - from OgiWorlds' Chorismos Techne selling at 19.1 ETH (£52K at the time of purchase) to Bobby Coyote's My Body My Choice selling at 0.069 ETH (£71 at time of purchase).
---
Top 5 Highest sales
---
Fastest selling art works, sold just one day after minting
---
To mark its one-year NFT anniversary, 1stDibs united 12 top-selling CryptoArtists to present Splash
To celebrate its one-year journey into the metaverse, 1stDibs presents Splash, an exhibition looking back at a year's worth of immersive art. 1stDibs invited its twelve top-selling and game-changing artists to contribute new works to a new NFT auction, Splash. Provided with a carte blanche to express their individual artists visions, highlights from the exhibition include the below. ​
​​
​Splash is a celebration of the global diversity of the CryptoArt space, which 1stDibs continues to support through its NFT platform, acting as a springboard for new and established artists seeking a passionate and engaged audience.

​Daniel Ambrosi
​
​Californian CryptoArtist Ambrosi combines computational photography with AI technology to create hypnotic landscapes that gently sway, seemingly suspended in time. In Milford Sound Deeper Dream, his lens rotates around a mountainscape, formed of tiny swirling pools of colour. We see this same subtle shape-shifting in his Fillmore Glen Deeper Dream and rhythmic floral garden Azalea Walk Deeper Dream.
Anna Condo
​
​New York-based photographer and filmmaker Anna Condo, presents a conceptual piece for Splash - varying from her chromatic Tulip and Peony images presented in Flower Gang. Ikebana comprises animated vector graphics inspired by natural constructs, created in collaboration with AI software.
"I always think about nature, as well as various painting styles," Anna Condo says. "The art of the

Renaissance

, the

Impressionists

and masters of

Minimalism

are all swirling in my subconscious."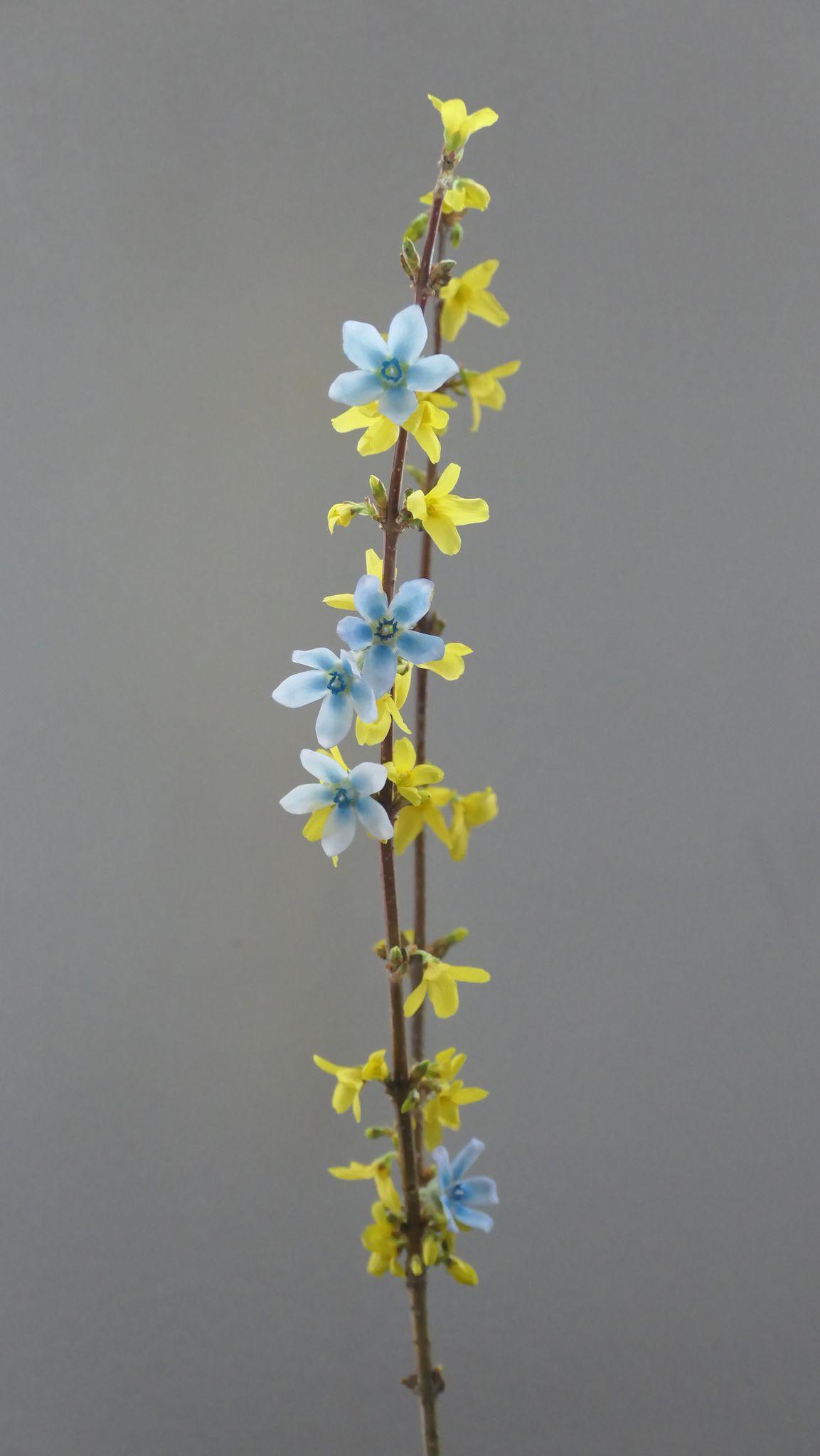 Shamus Clisset
​
​Clisset approaches his NFT pieces in the form of Photorealist renderings, reconfiguring reality. For Double Trouble, Clisset explores his fascination with the Lamborghini Countach, a fundamental inspiration in his childhood. The setting for the 3D environment in Double Trouble is Clisset's old day-job work studio. In doubling and crowing the elements represented, Clisset presents a commentary on the duality he felt struggling to juggle work and art.
"I drew [the Lamborghini Countach] obsessively because I was so mesmerized by its futuristic aesthetic. Without the thousands of hours I put in drawing this car while I was growing up, I probably wouldn't have become an artist." - Shamus Clisset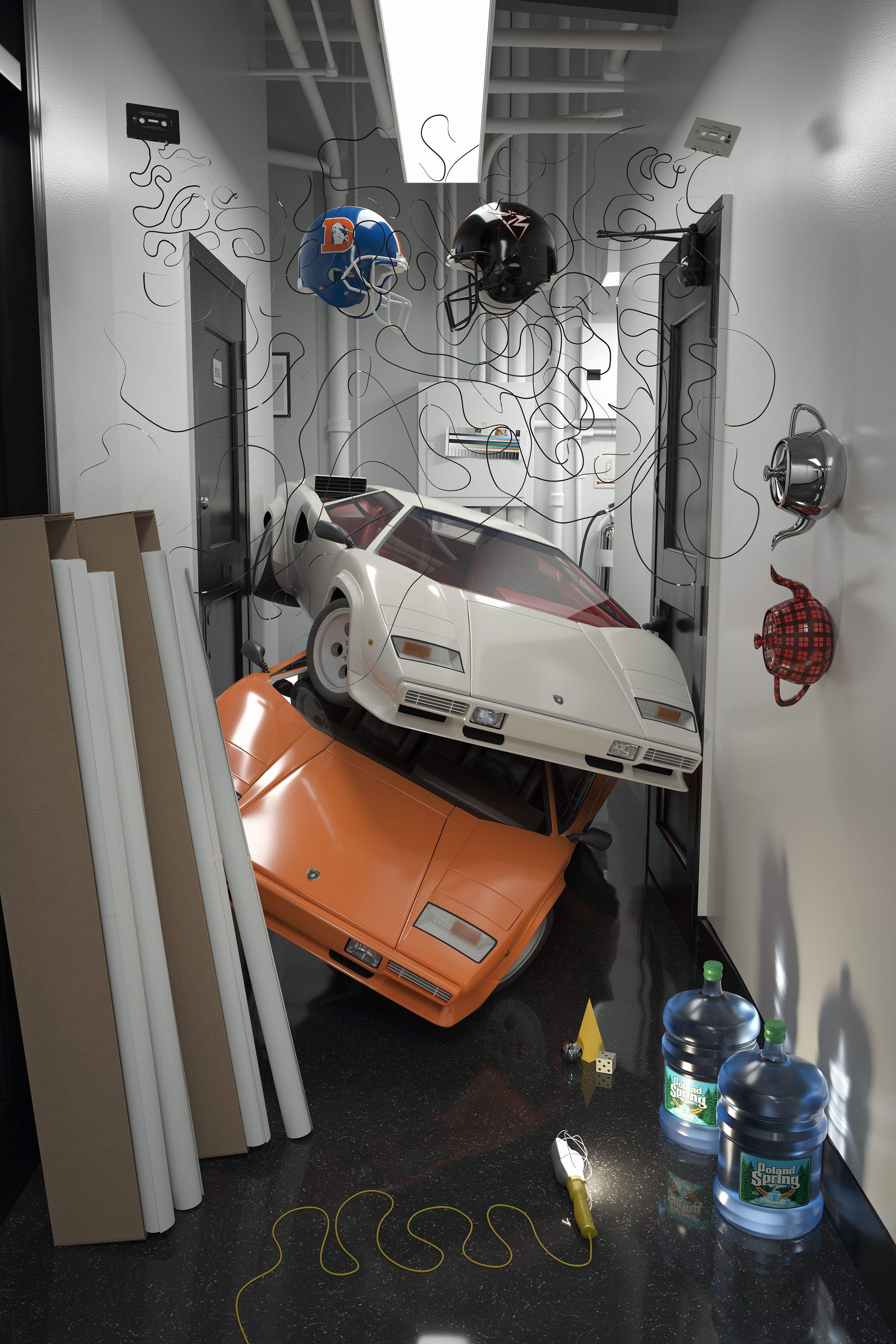 ---
FOR ALL PRESS RELEASE ENQUIRIES PLEASE CONTACT:
​[email protected]