1STDIBS ANNOUNCES THE 1STDIBS 50 FOR 2023
Annual list shines the spotlight on diverse and global design talent
---
1stDibs, the leading marketplace for extraordinary design, has announced this year's 1stDibs 50. This esteemed list spotlights 50 of the most talented designers globally — today's design visionaries whose impeccable taste, unrivalled creativity and expert curation of art, objects and furniture elevates interiors into works of art.
---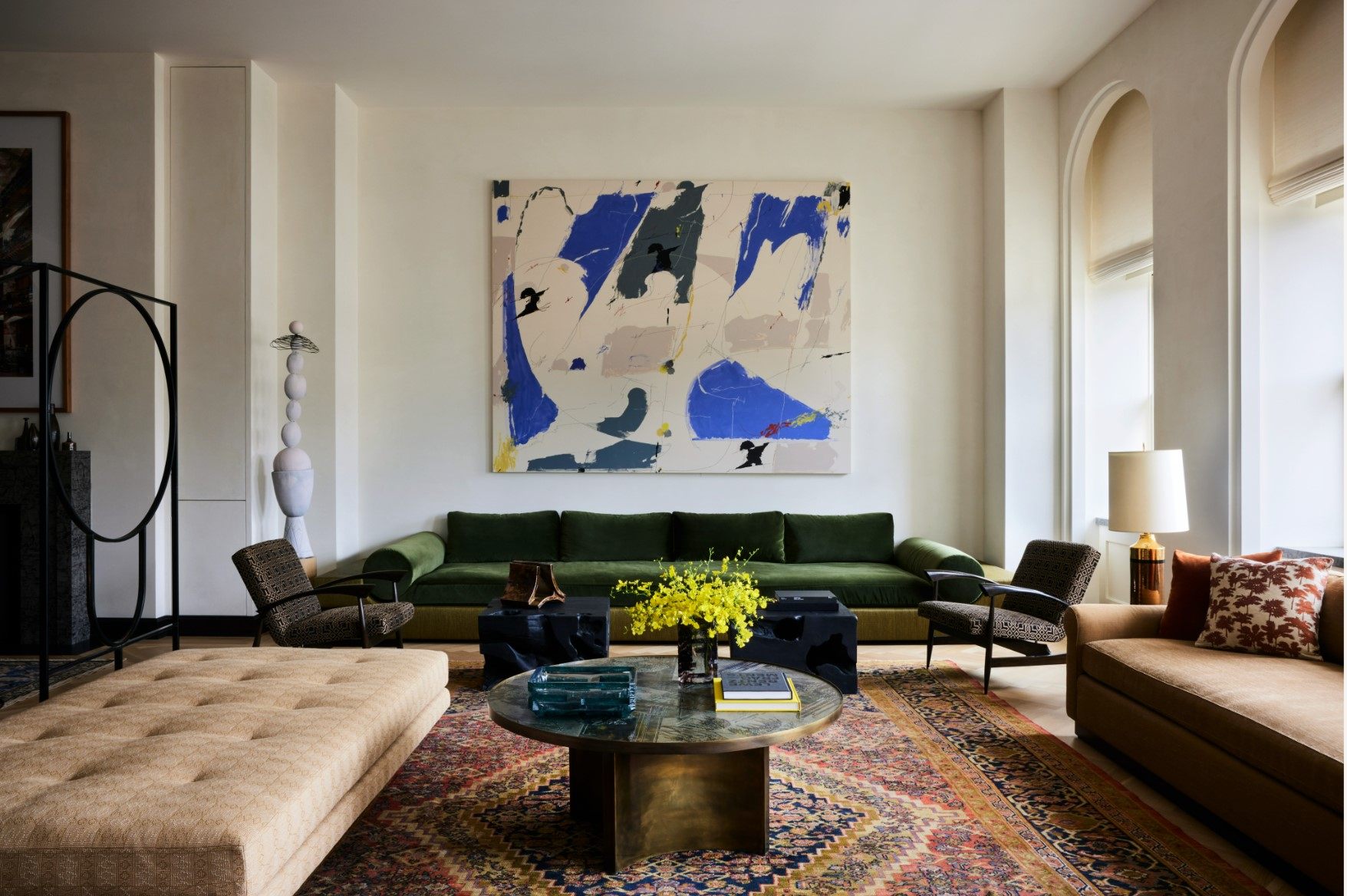 ---
Selected from a network of more than 64,000 international design firms, the 1stDibs 50 honours top designers and has become a coveted distinction in the design industry. The 2023 list features a diverse group of talent, with woman-owned businesses accounting for half of the honourees, and 12 firms completely new to the list this year. Additionally, this year's list features the return of nine firms that have received this honour for five or more years. The annual award reflects the brand's commitment to supporting deserving talent and sharing the work of designers with 1stDibs' international audience of design lovers. 
---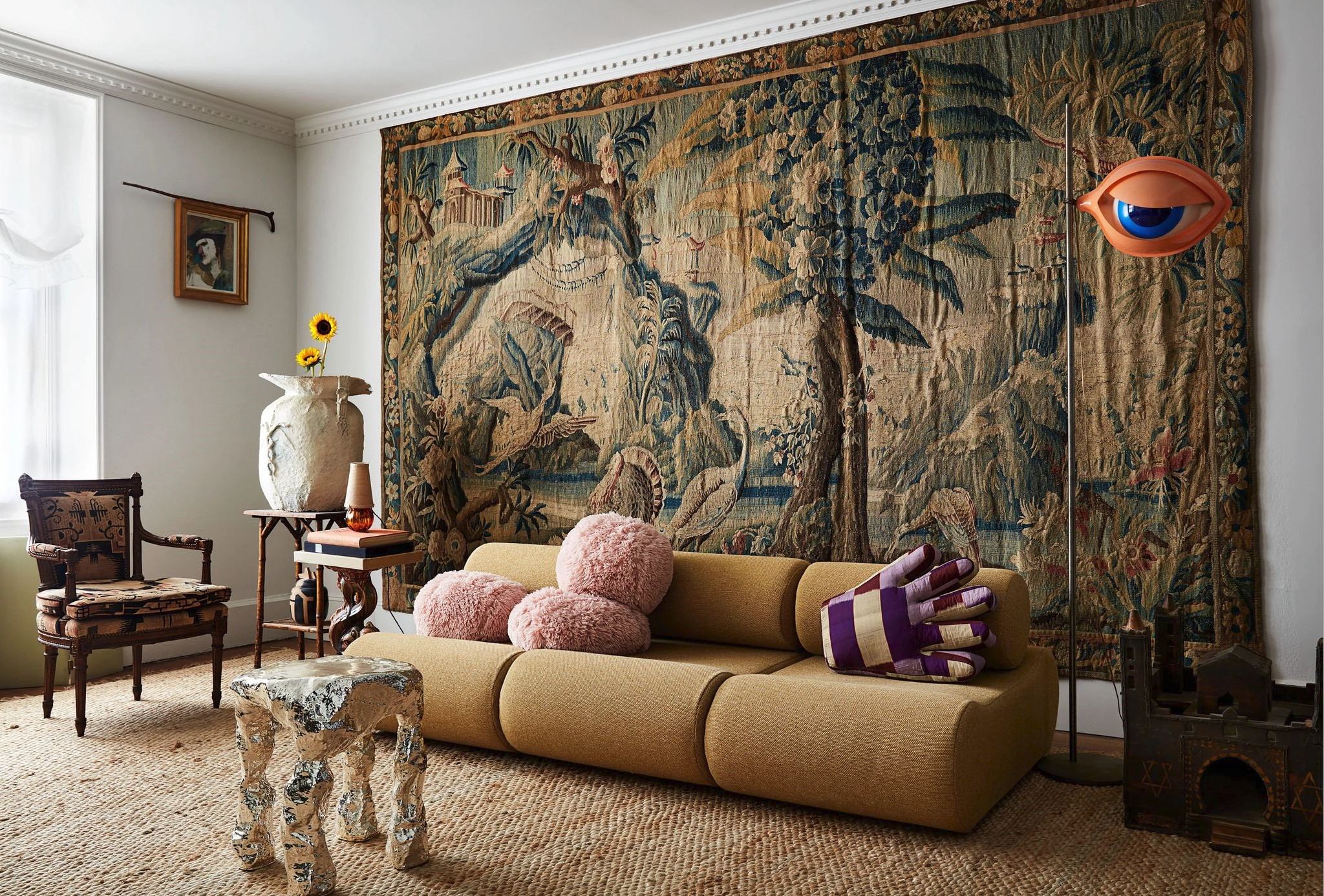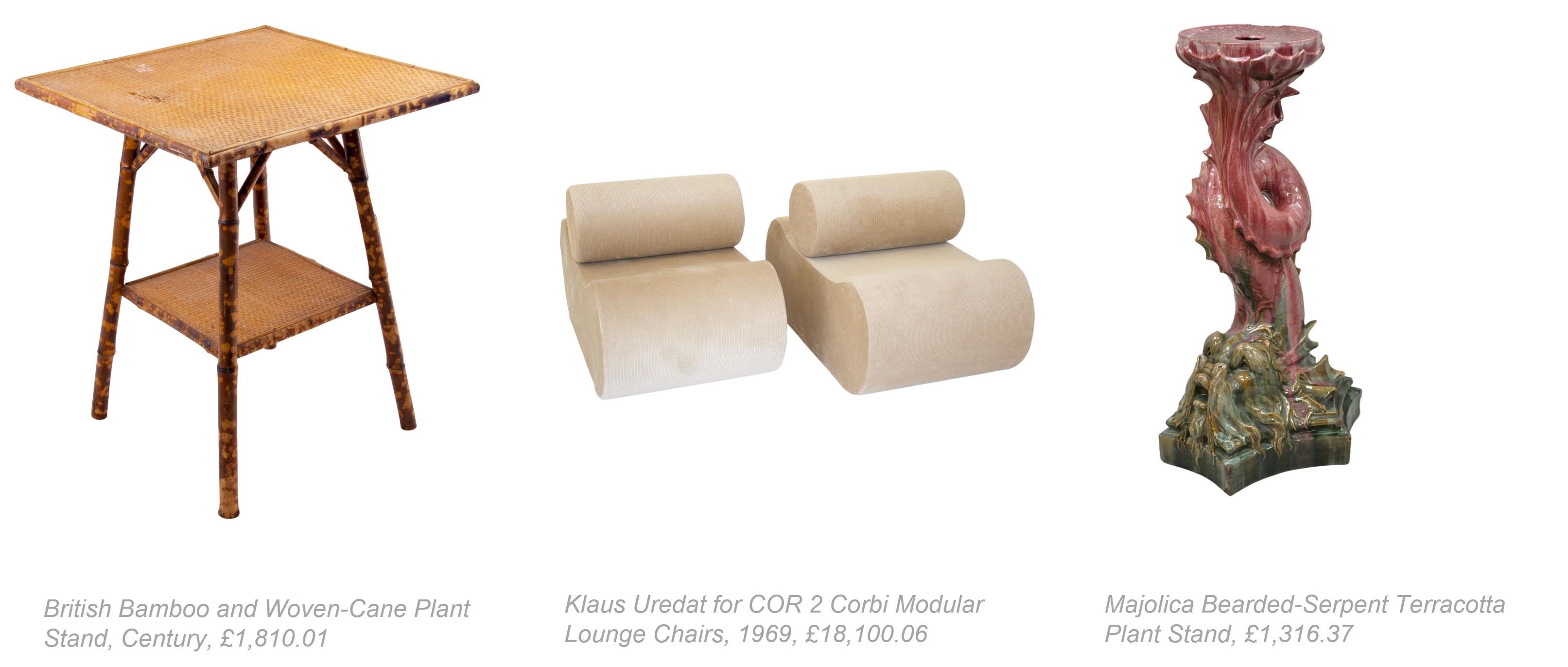 ---
"The members of this year's 1stDibs 50 represent design at its very best across stylistic and geographic spectrums, although they're all united in their passion for the beautiful things with which they create their interiors," said Anthony Barzilay Freund, Editorial Director and Director of Fine Art, 1stDibs. "In 2023, we are privileged to showcase so many women-led firms that are operating at the very peak of the profession. It's an honour to celebrate them and all our honourees and to share their work with our large and far-ranging audience of design enthusiasts who, in turn, are inspired by this remarkable group's daring and flair." ​ ​ 
---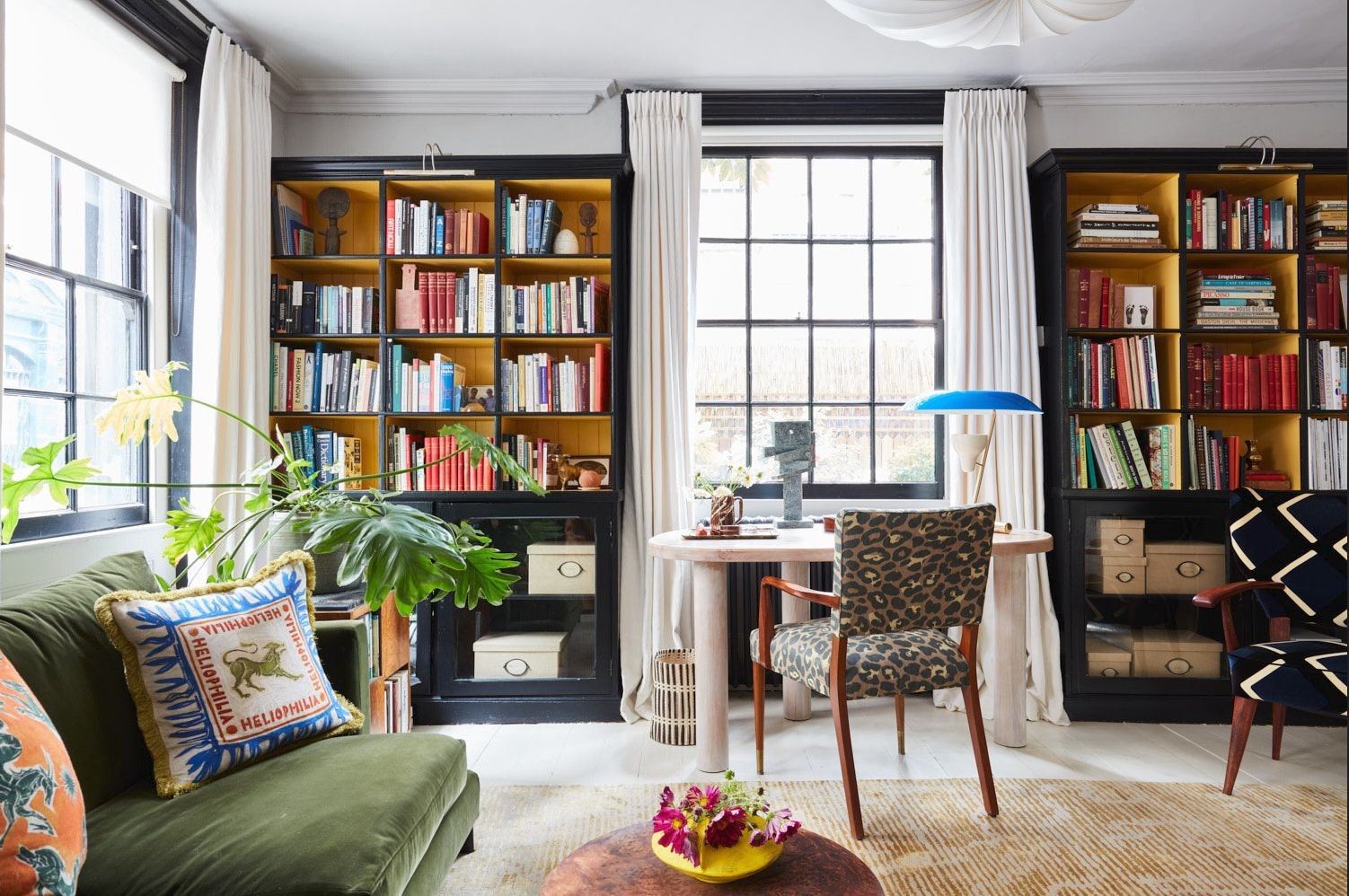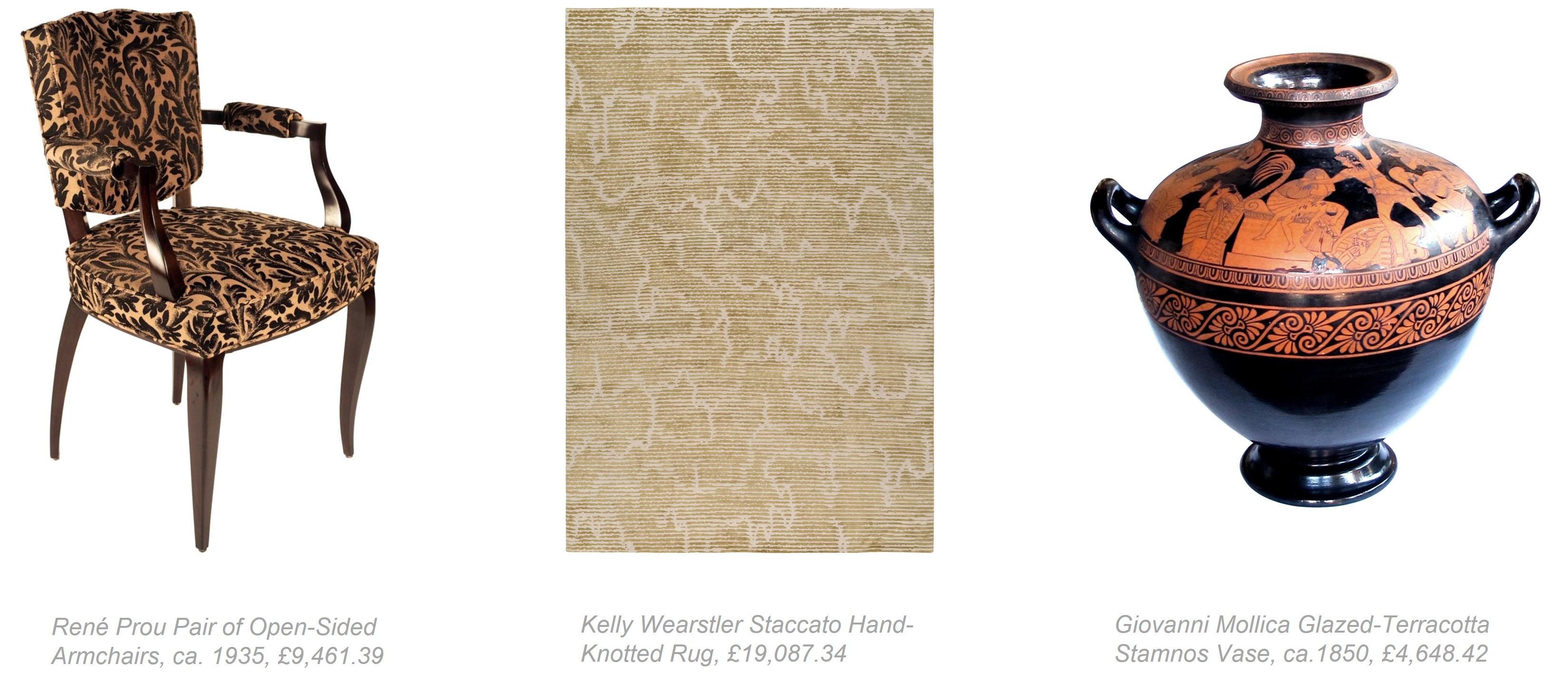 ---
The honorees are carefully chosen through a rigorous selection process conducted by the 1stDibs editorial team. Each 1stDibs 50 designer is showcased on 1stDibs.com along with a standout room from one of their most noteworthy projects. Each room is accompanied by a group of pieces selected by the designer from 1stDibs' supply of New & Custom, Vintage & Antique andArt and Décor offerings. These selections can help viewers "shop the look" of a 1stDibs 50 room for their own spaces. The 1stDibs 50 digital hub can be viewed here.
---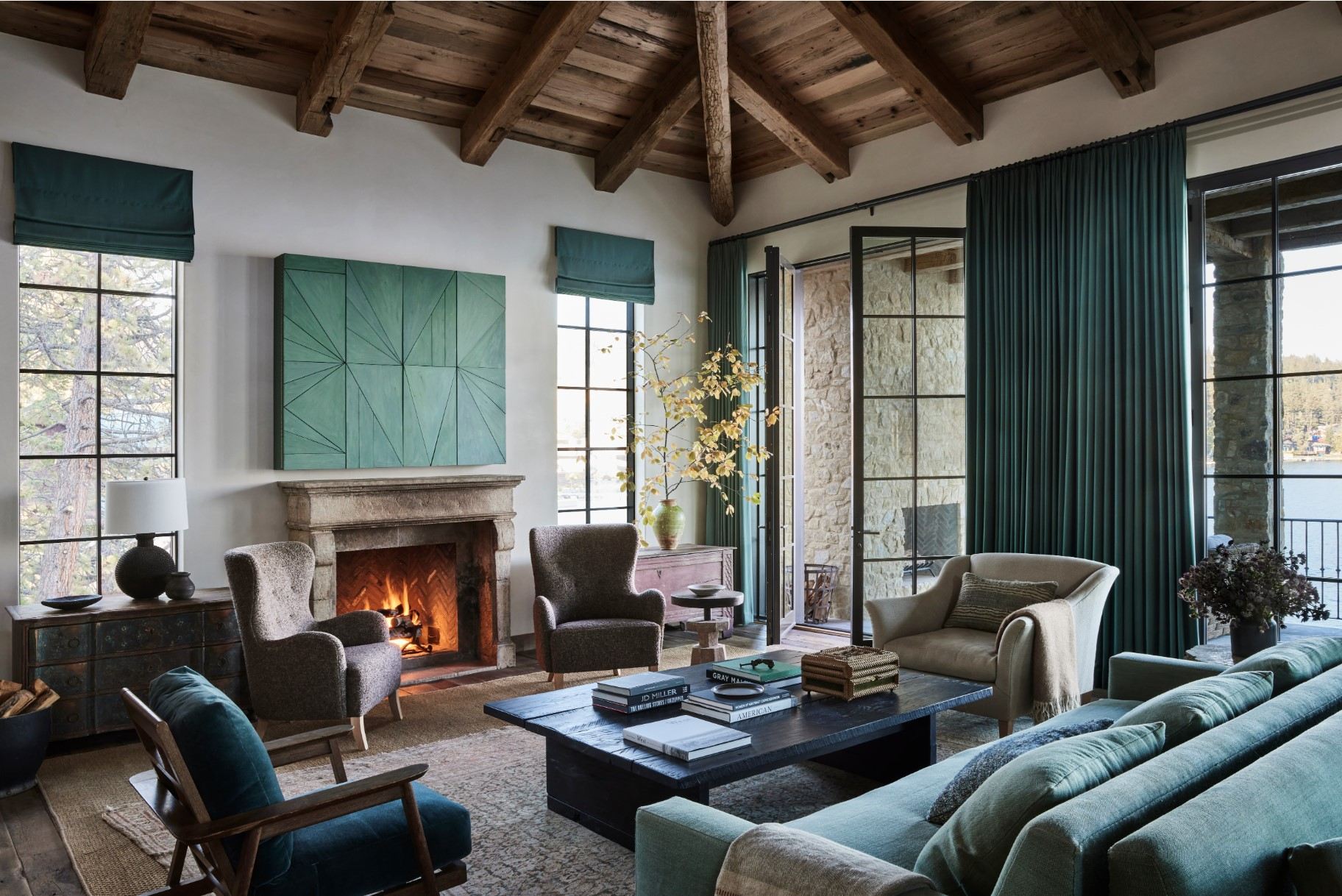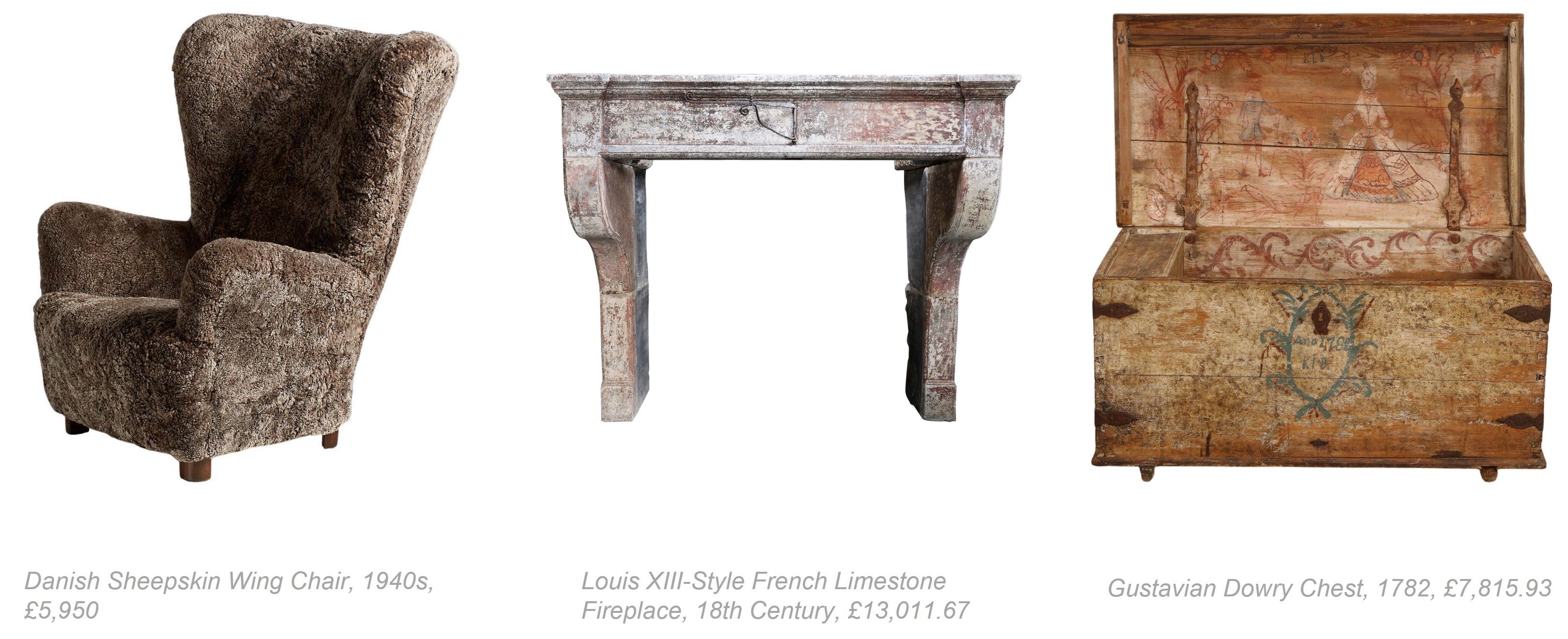 ---
This year's 1stDibs 50 comprises the following firms: 
*Woman-owned and led
---
The firms that have achieved this honour for five or more years include Ashe Leandro, Damon Liss Design, David Kleinberg Design Associates, Ken Fulk Inc, Nate Berkus Associates, Ries | Hayes, Shawn Henderson Interior Design, Fern Santini Inc., and Studio Shamshiri.
 This year's selection embodies the creativity and commitment to excellence of the larger 1stDibs community, which consists of roughly 90,000 designers and architects from around the world. ​ Through this initiative, 1stDibs continues their ongoing support of the design community. The 1stDibs 50 designers were celebrated at a special event in Manhattan on March 30, where their accomplishments were applauded among a group of peers. For more information, visit 1stDibs.com.
---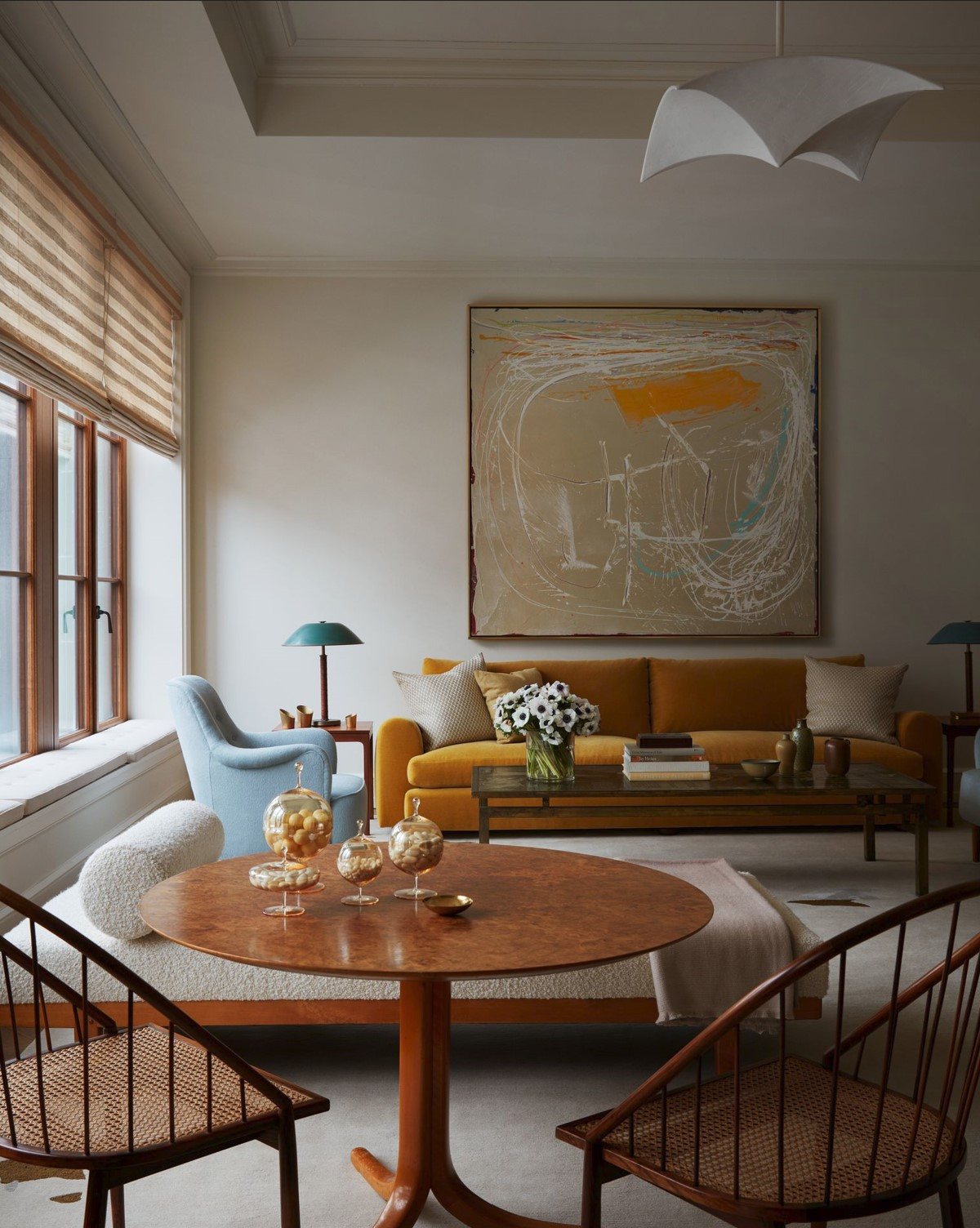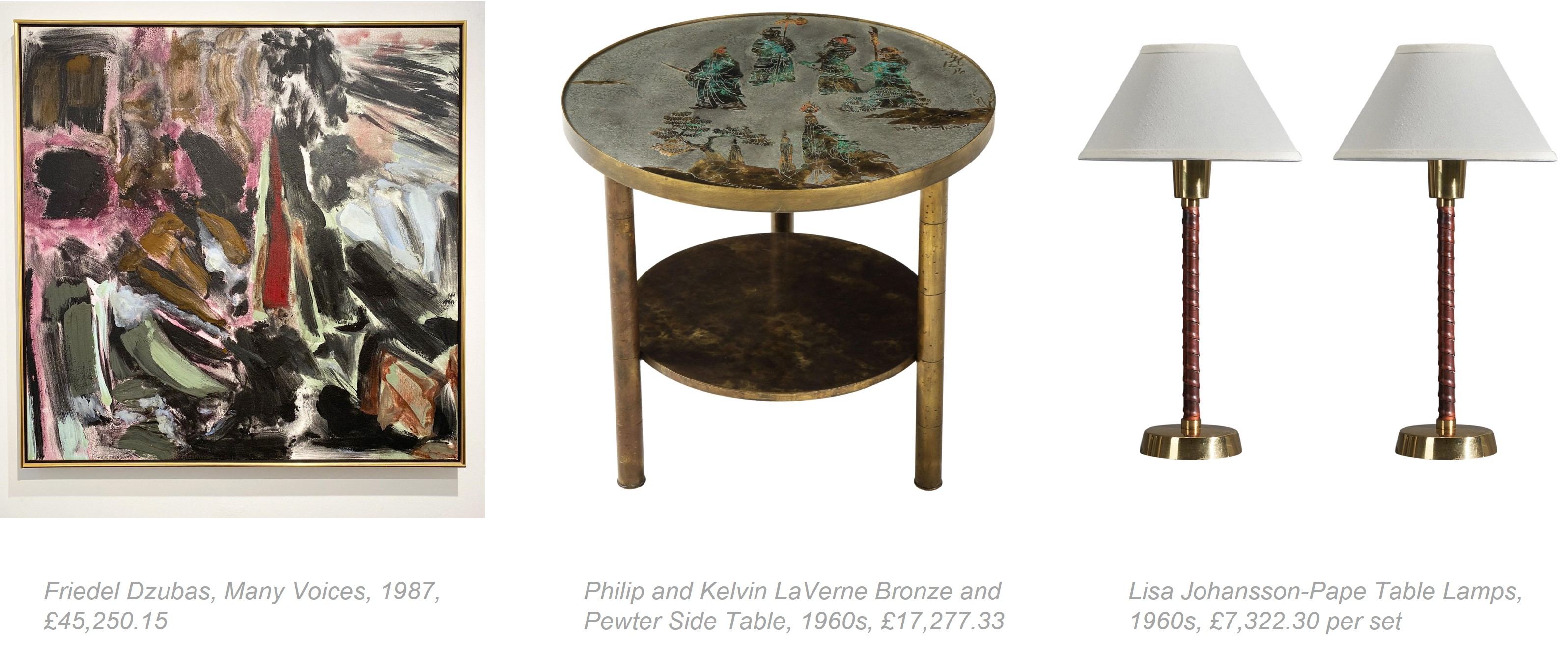 ---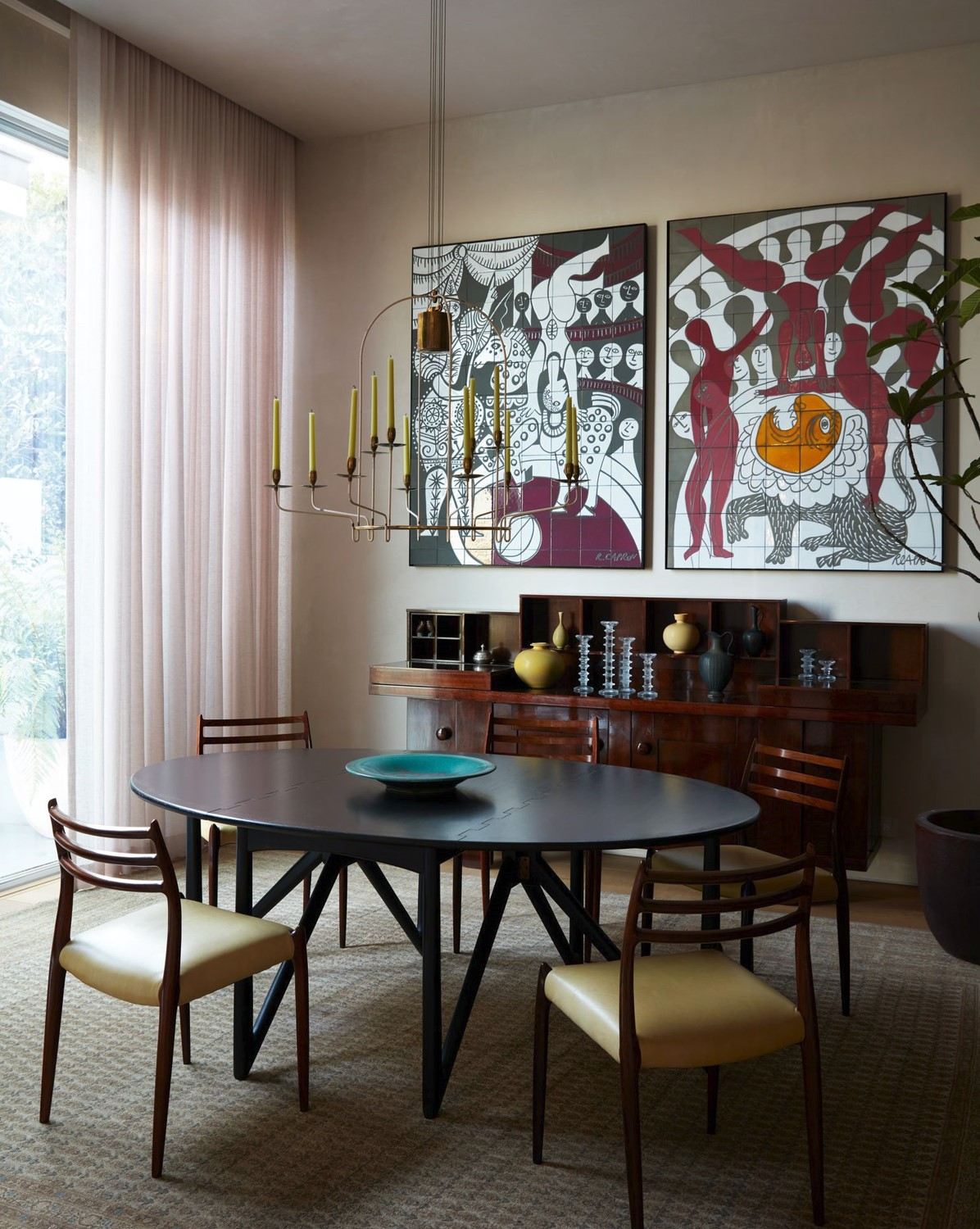 ---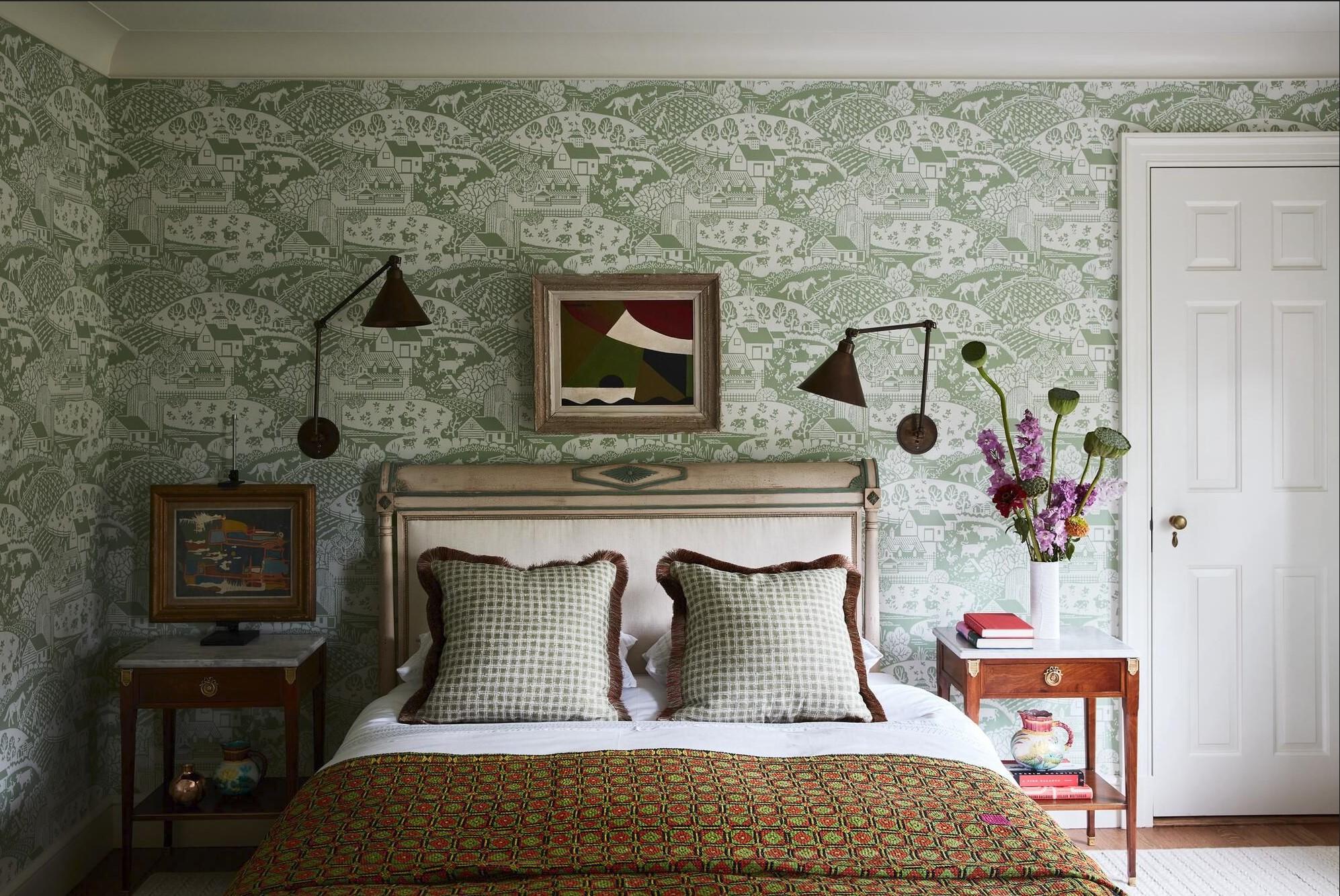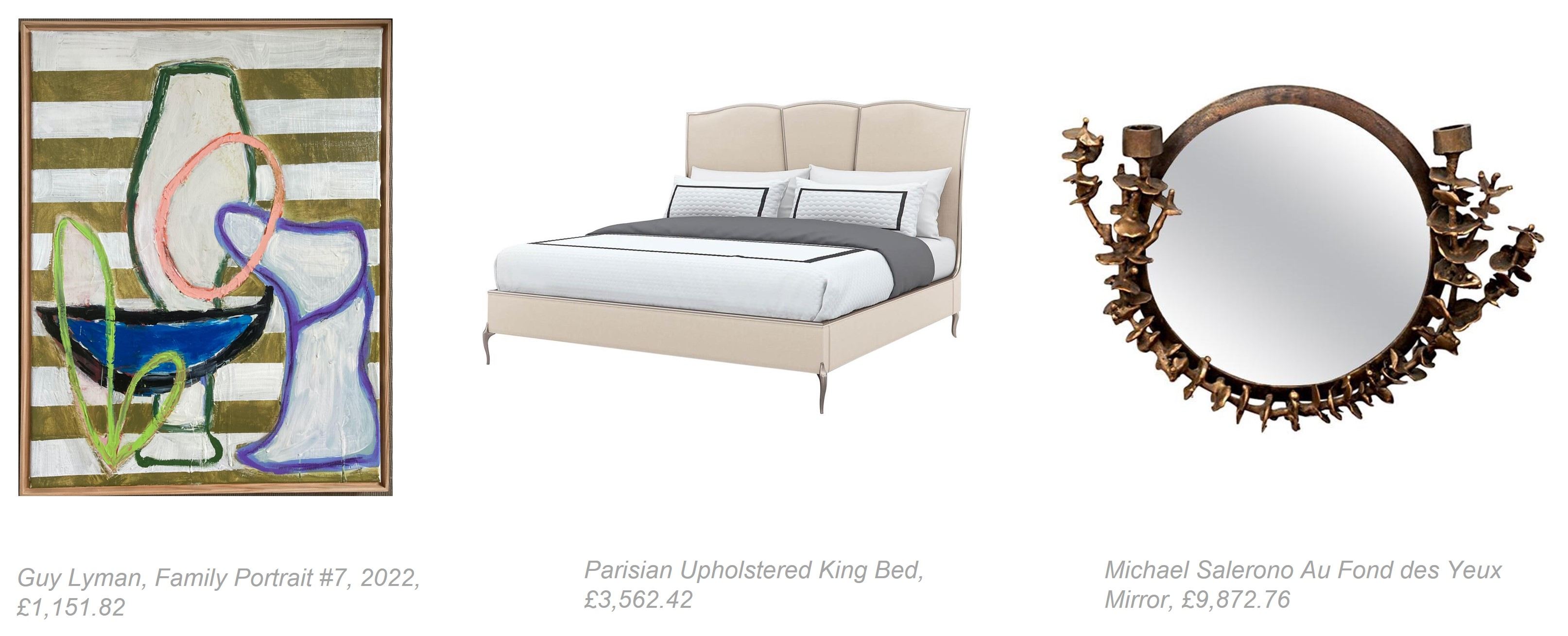 ---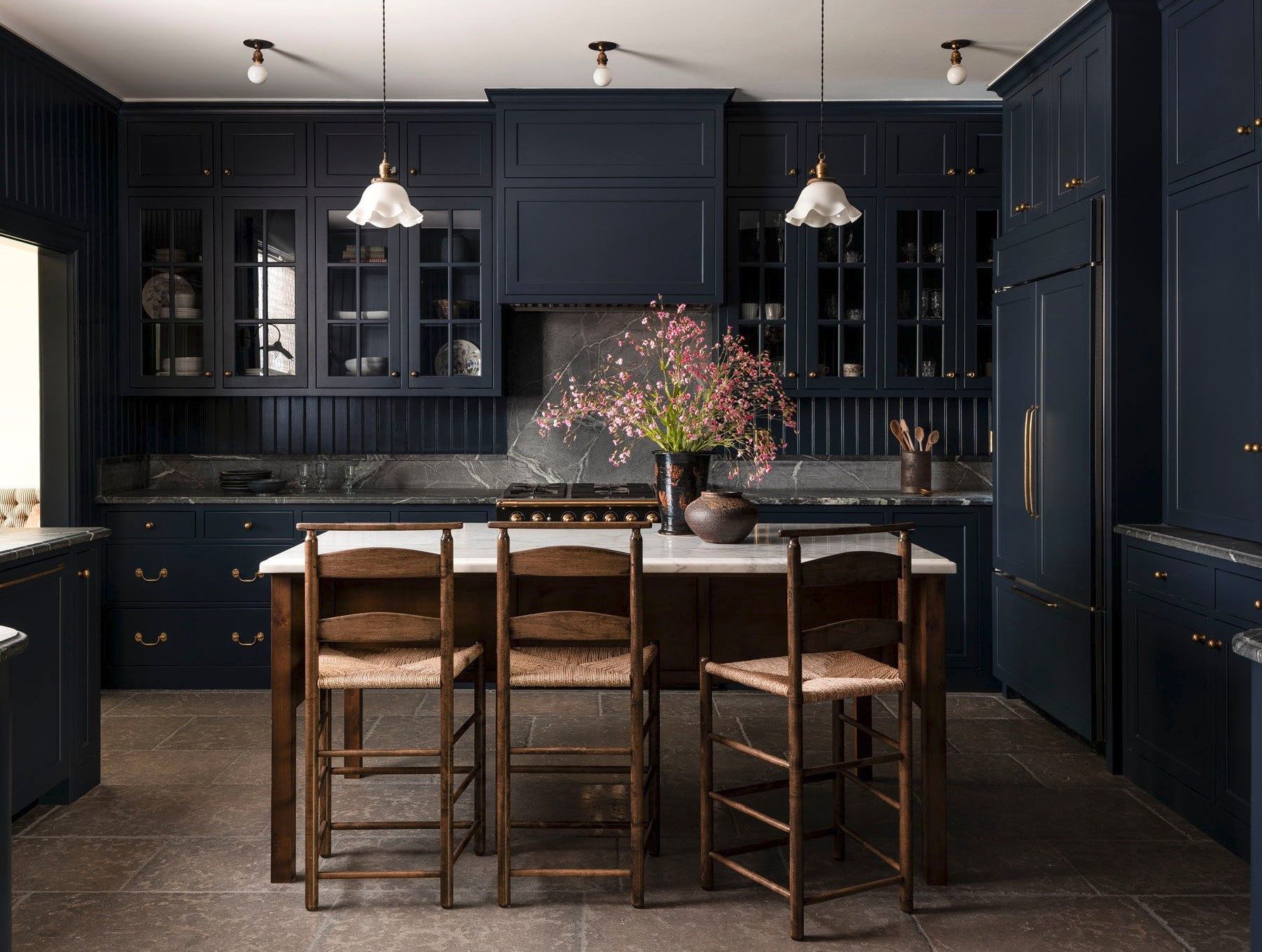 ---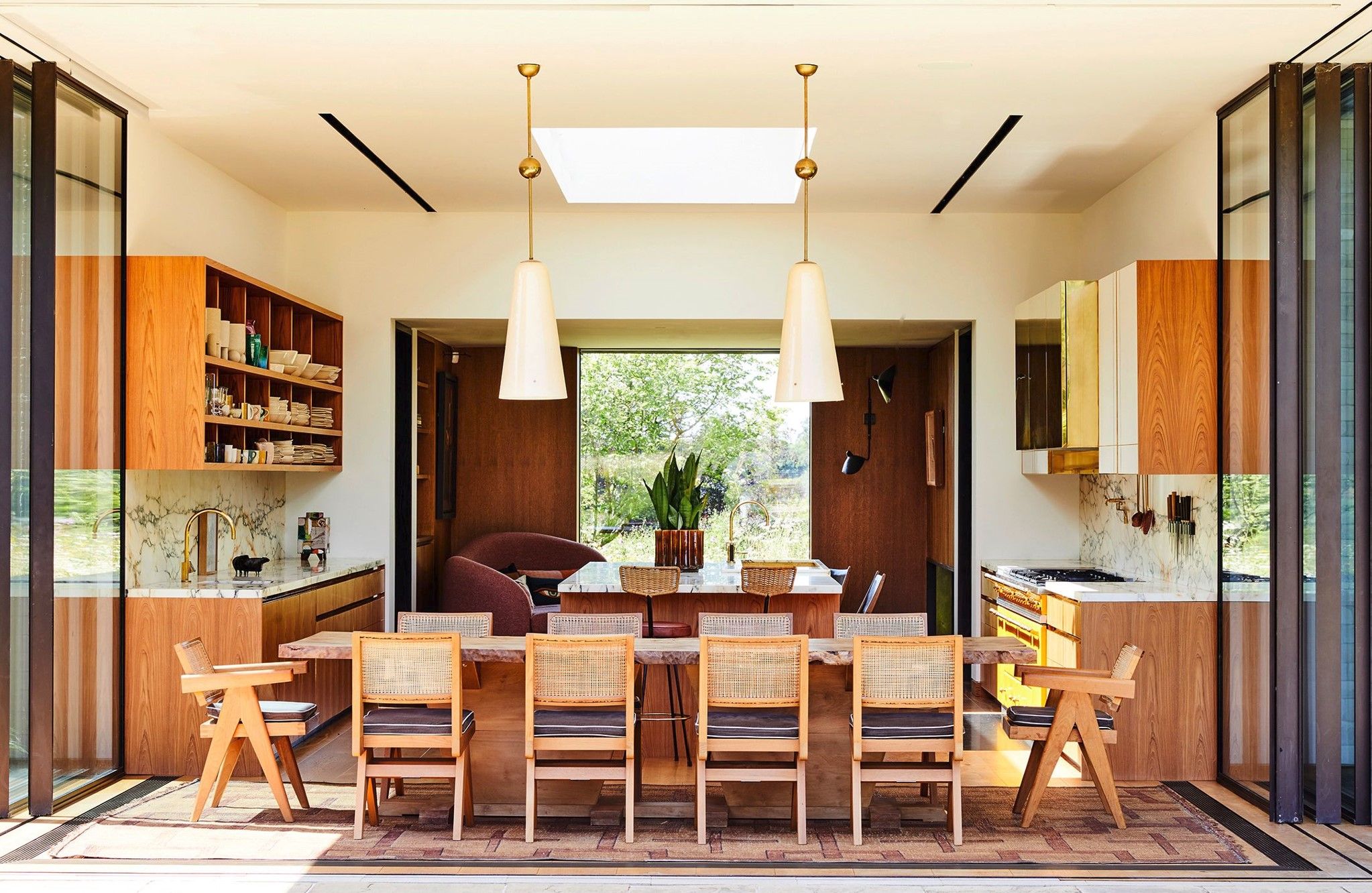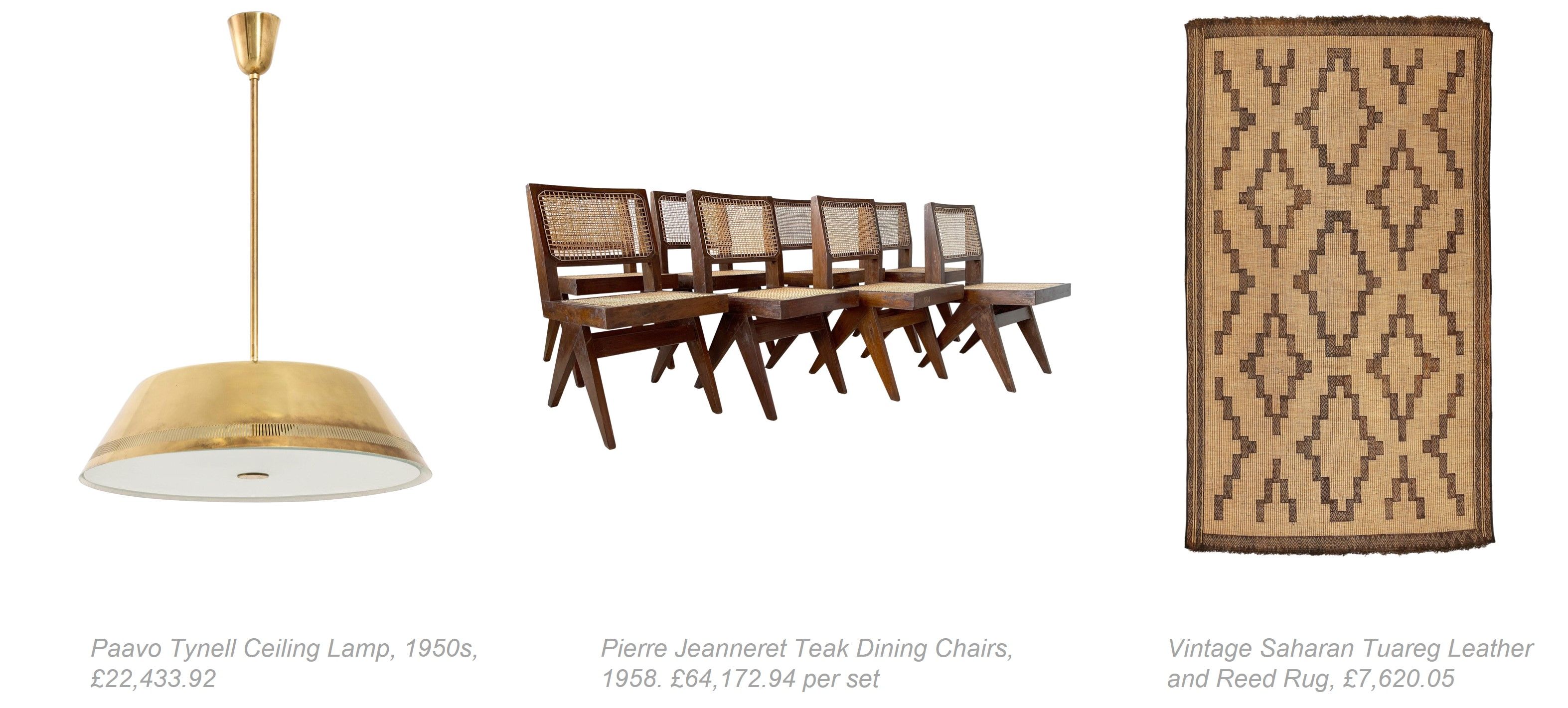 ---
NOTES TO EDITORS
About 1stDibs
​1stDibs is a leading online marketplace connecting design lovers with highly coveted sellers and makers of vintage, antique and contemporary furniture, home décor, art, fine jewellery, watches and fashion.
---
FOR PRESS RELEASE ENQUIRIES PLEASE CONTACT:
​[email protected]